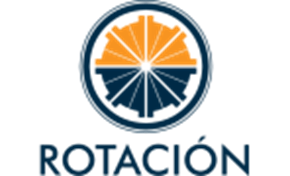 ROTATION will develop innovative and flexible repair technologies for large components subject to wear in the wind sector
Within the framework of the project, two strategies will be developed that will allow a qualitative leap in the technological and productive capacities of the repair processes in the sector.
Framed in the ConectaPEME 2016 Program, the project consortium is led by GAMESA and is completed by the companies ACEMETAL, TECDISMA, GALVENTUS and PULTEC. AIMEN participates as a collaborating entity.
Repair through laser-based recharging processes will allow an average reduction of 70% in repair times.