MODERNIZING OUR PROCESSES.
Continuous updates of


all

all

processes

processes

that

that

affect

affect

the business
With the sole objective of providing improved service to its customers
QUALITY, ENVIROMENT AND OHS POLICY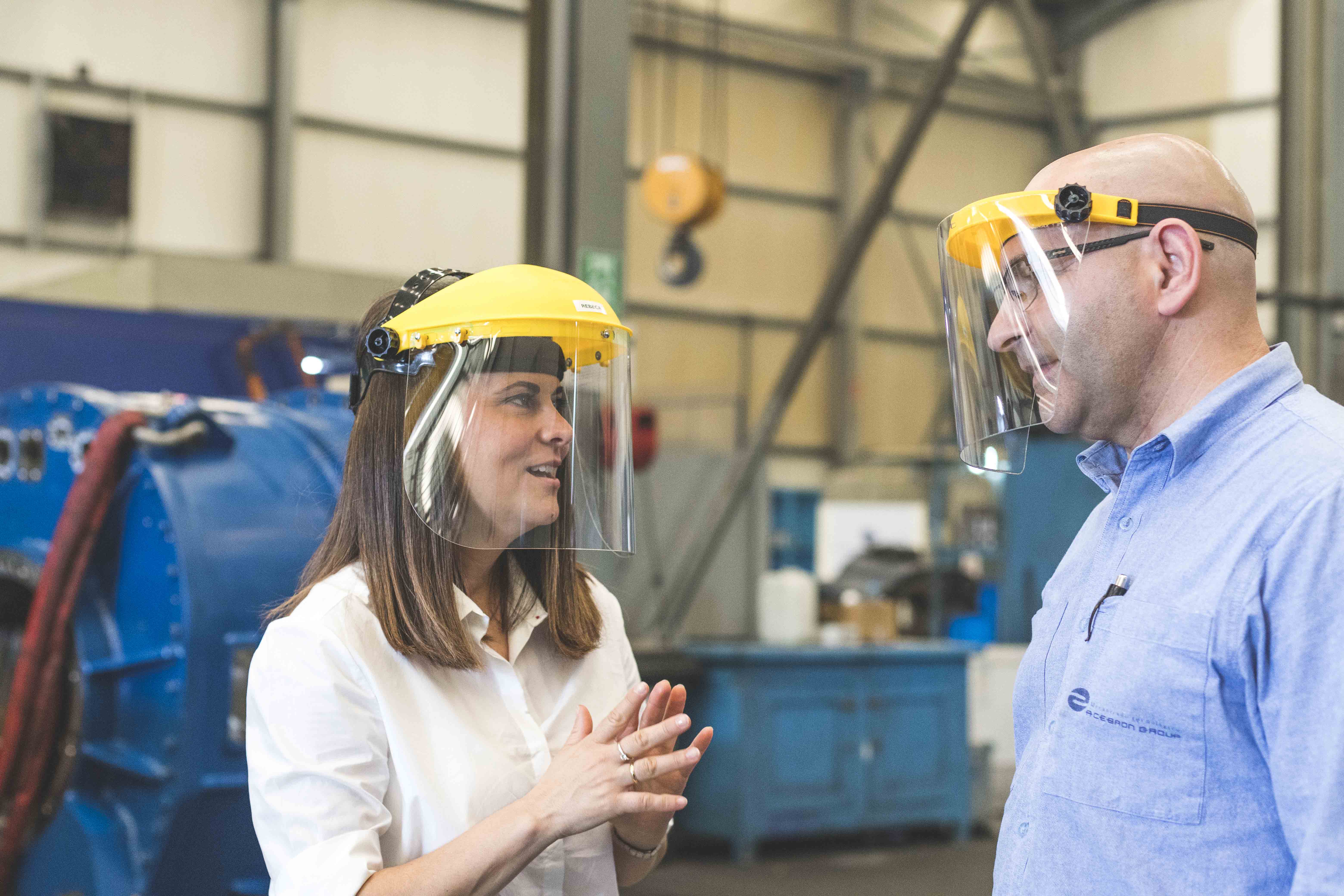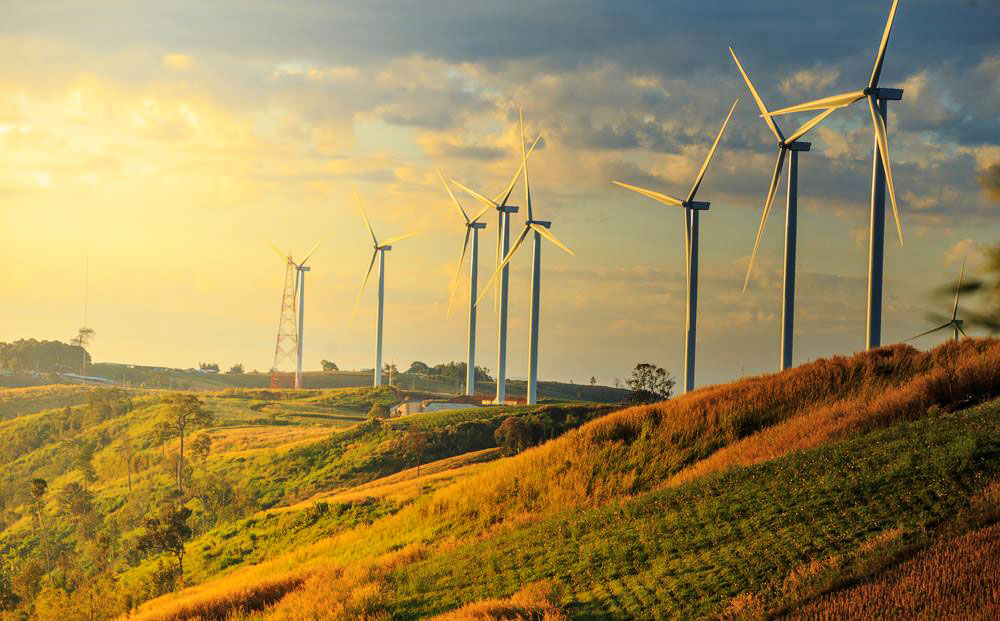 The

Environment

Environment
Treating our waste effectively
The ACEBRON GROUP's commitment goes beyond service to its customers: we have a commitment to society. All our processes are certified under the EN 14001:2004 standard, proof of the ACEBRON GROUP's respect for the Environment.
With respect to this latter point, ACEBRON GROUP is registered as a waste producer with the Xunta de Galicia, which ensures that we treat our waste effectively and ensure that it is duly recycled and reused.
SECURITY & HEALTH

We manage OSH risks by being more effective and efficient and increasing operability.
QUALITY INSPECTIONS

Possesses competencies and skills to perform tasks according to the corresponding method..
MARITIME FACILITIES

Describes surface preparation and protection requirements for coatings on marine installations.
ANTICORROSIVE TREATMENTS

Guarantees the application of anticorrosive treatments with the most demanding quality standards.
ENERGY PREQUALIFICATION

Certify compliance with management, economic and quality standards for our customers..
NO GENDER DISCRIMINATION.
Equality

Equality
We try to be constantly improving
We are also committed to equality. For this reason, with the Institute for Women's help for Equal Opportunities, we have established an Equality Plan that aims to eradicate the disparity in treatment and opportunities between men and women in ACEBRON GROUP.
EQUALITY PLAN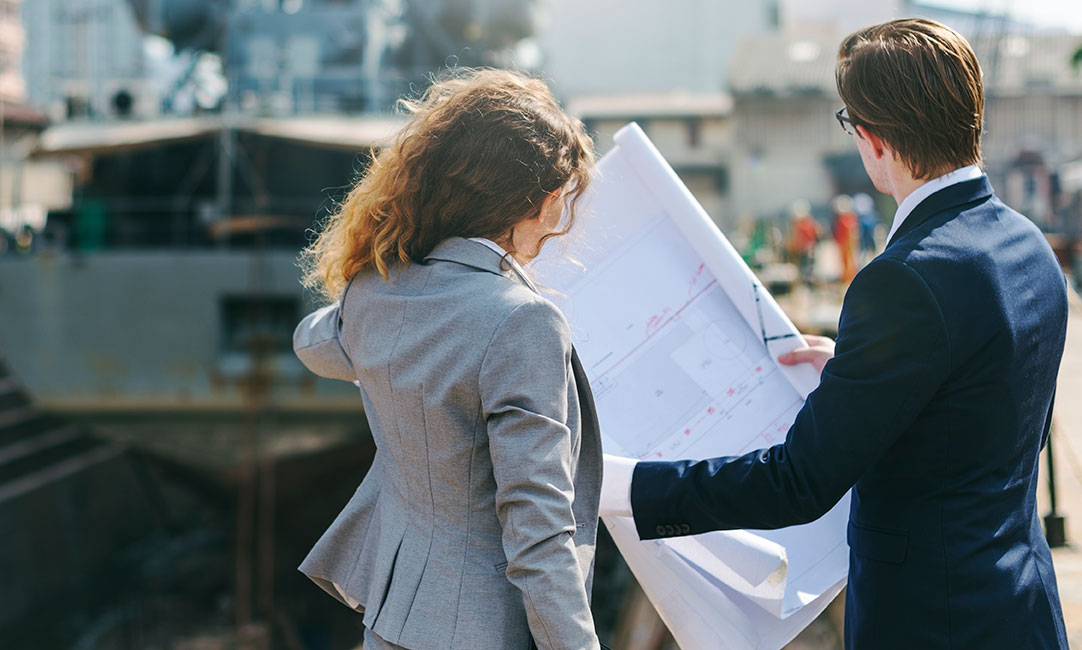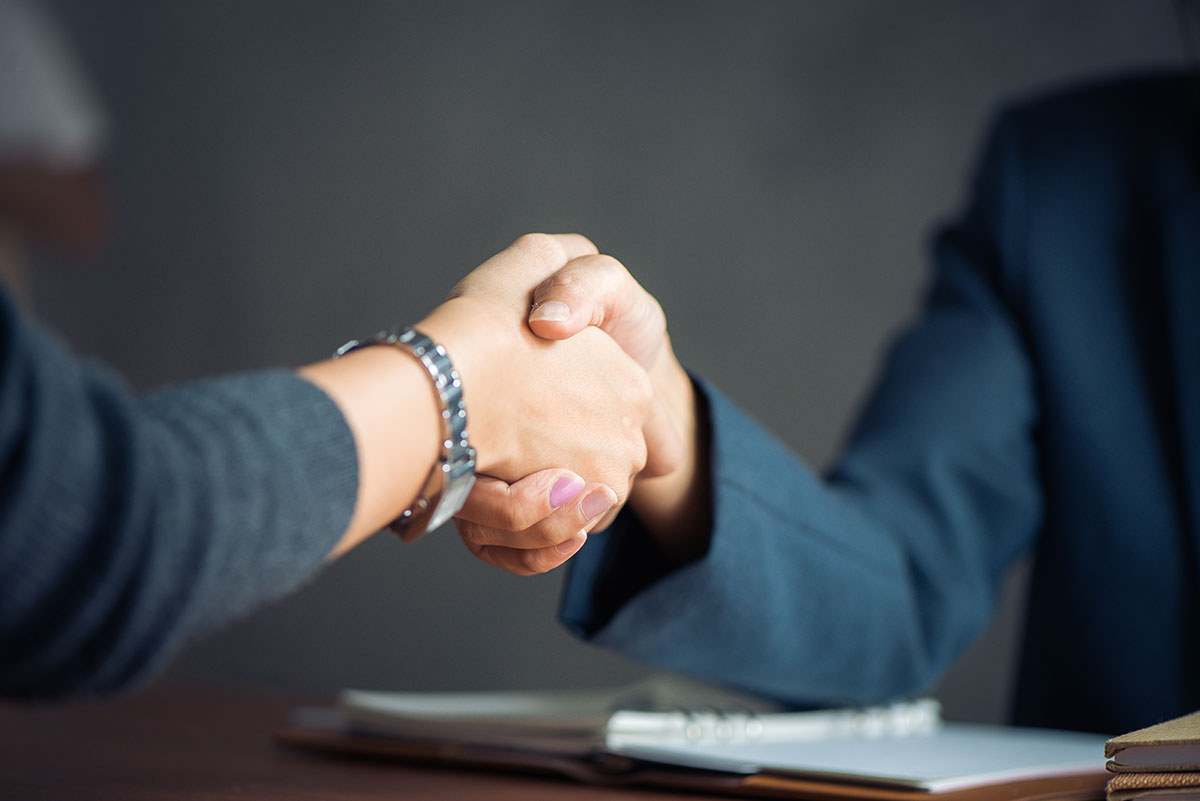 ETHICAL CODE OF ACEBRON GROUP.
Code of

Conduct

Conduct
Fulfillment of human and labor rights
At ACEBRON GROUP we go by an ethical code of conduct that expresses the values, principles and guidelines of conduct that must guide the behavior of all people related to the Group in the development of their business and professional activity.
This code guarantees the application of ACEBRON GROUP's commitments, the fulfillment of human and labor rights and the integration of the entire group of people who make the business culture of the ACEBRON GROUP with its complexity and diversity
CODE OF CONDUCT
JOINING UNITED NATIONS PACT.
United

Nations

Nations
Good practices as part of our strategy
From ACEBRON GROUP we are pleased to announce that we have become part of the SPANISH NETWORK OF THE UNITED NATIONS GLOBAL COMPACT. It is the largest corporate sustainability initiative in the world with more than 12,500 signatory entities and a presence in more than 160 countries based on ten universal principles.
ACEBRON GROUP has established commitments and good practices aligned with its strategy. These include support for the end of poverty, quality education, gender equality, affordable and clean energy, providing decent working conditions for employees and suppliers, and support for decent work and economic growth among others.
LIST OF SIGNATORIES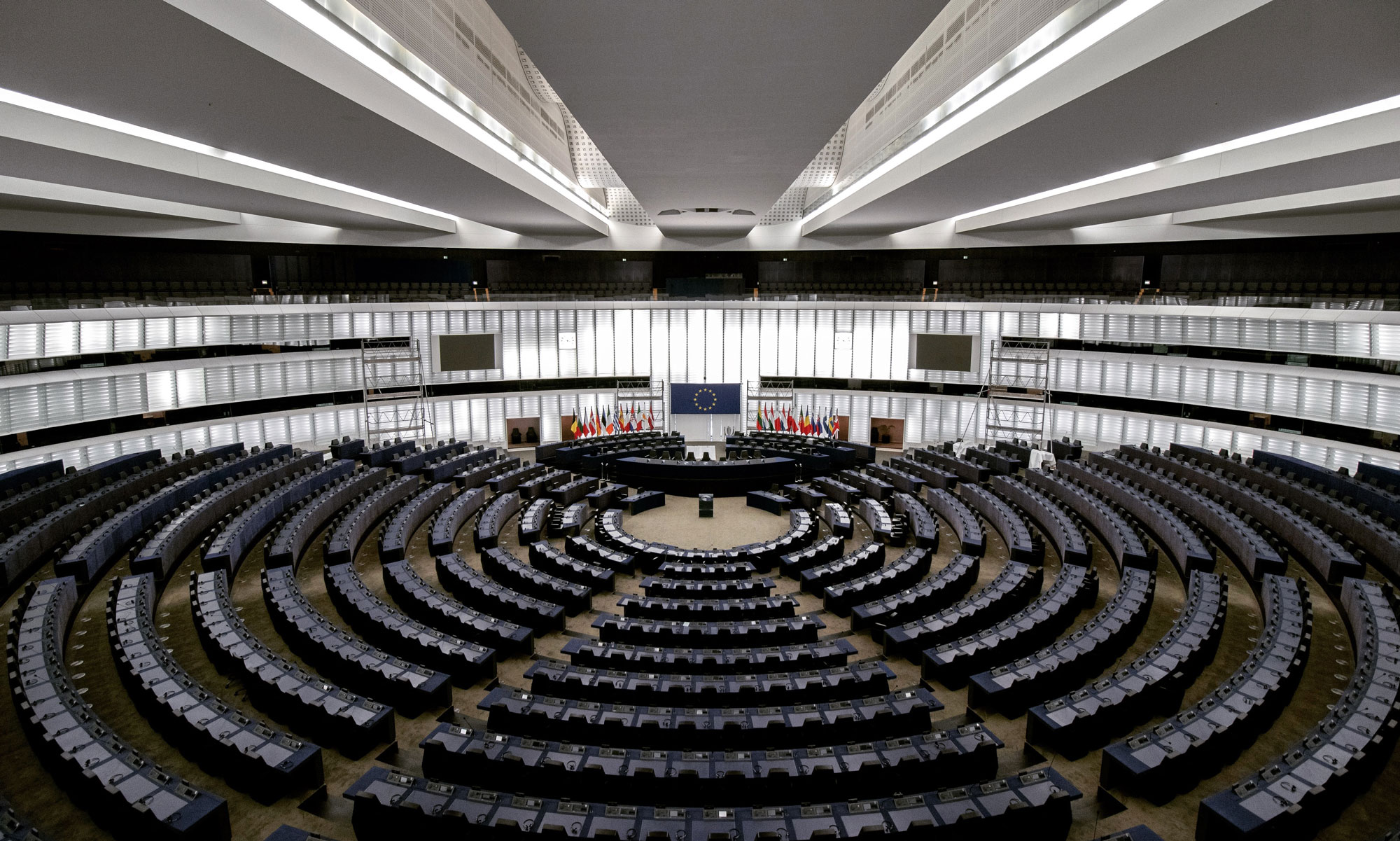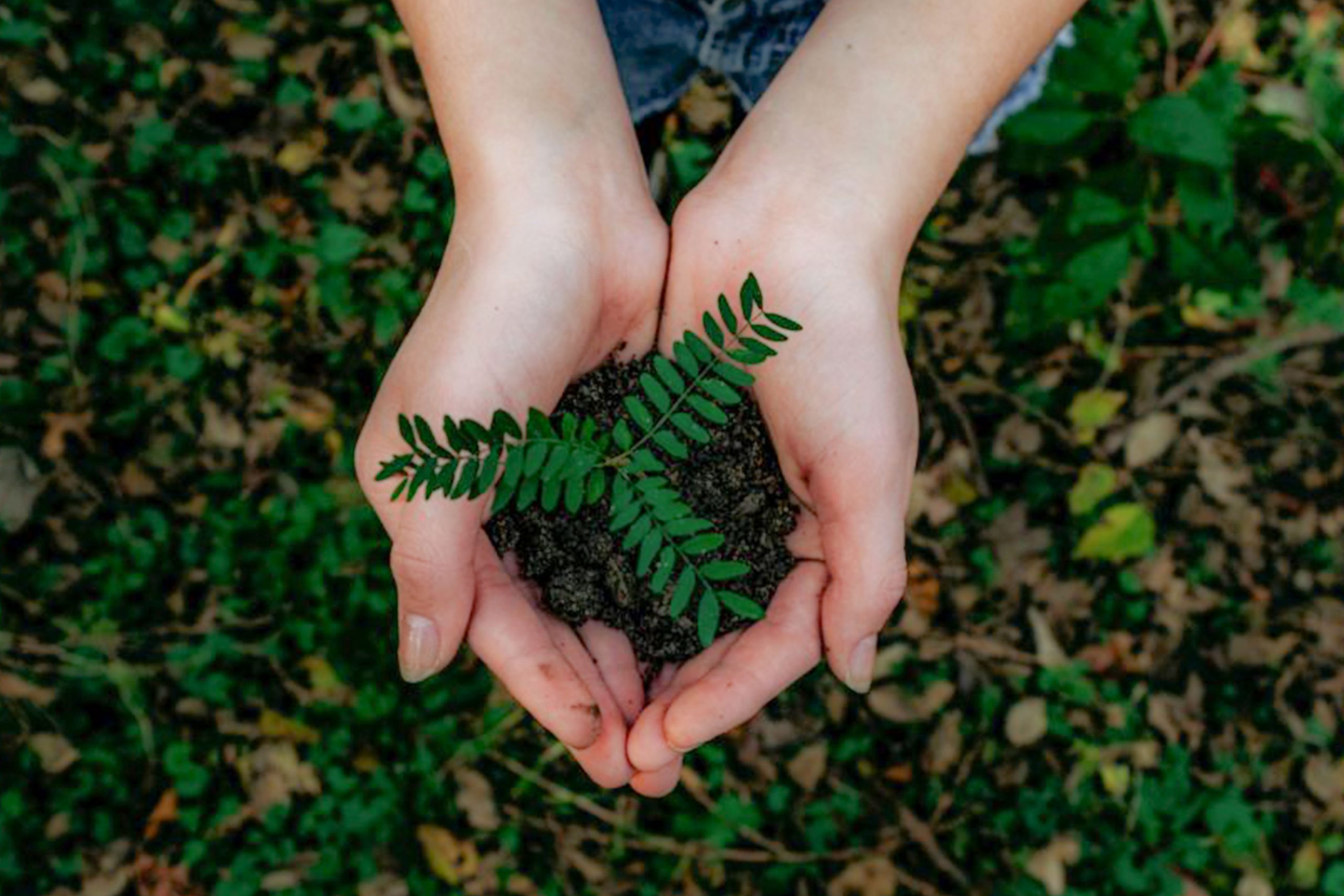 QUALITY ALONGSIDE EFFICIENCY.
Circular

Economy

Economy
Extending the life cycle of the products.
From ACEBRON GROUP we offer our clients a repair and maintenance service to not only extend the useful life of each and every one of the parts, but also through retrofit ("modernisation" of some parts of a machinery, referred above all to the control elements, whose factory parts have already lost their performance due to years of use) we improve the performance of the machines.
REPAIR IT, DON'T THROW IT AWAY
DOWNLOAD OUR ETHICAL CODE