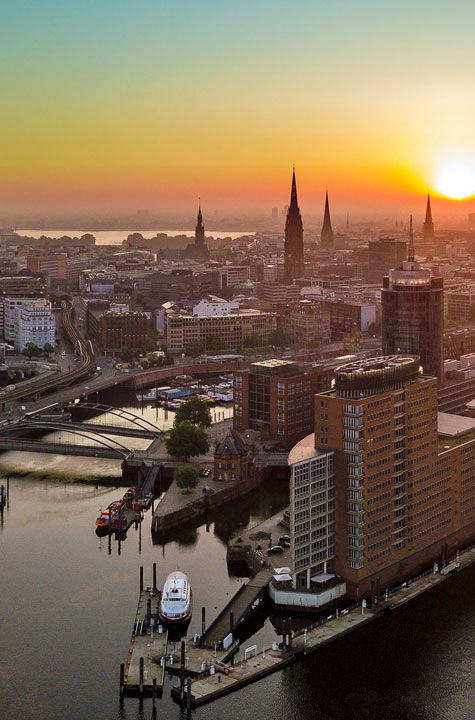 Acebron will be in Hamburg in September to attend fairs in the maritime and wind sector
In september, Acebron Group has two very important appointments in Hamburg.
SMM Hamburg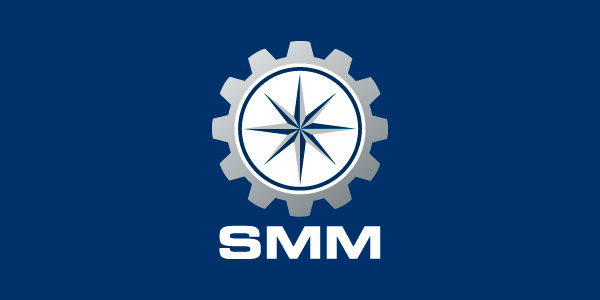 First appointment is from Tuesday 4th to Friday 7th. Acebron will visit the SMM Hamburg, the most important fair in the maritime industry in the world. In this meeting, the representatives of Acebron Group will attend conferences, workshops and symposiums where they will talk about the news of the sector, trends, the present and the future of the maritime sector. Likewise, they can start a conversation with leaders and experts to exchange ideas and experiences.
You can check the program and all the information about the SMM Hamburg in: https://www.smm-hamburg.com/en/
Global Wind Submmit

From 25th to 28th, The Global Wind Summit takes place in Hamburg Messe. It combines the WindEnergy Hamburg expo and the WindErurope conference in a single evironment. These two events make up the most important meeting in the world about the wind sector. Acebron Group will attend as a visitor to enrich themselves with the testimonies, experiences and ideas of visitors, exhibitors and participants from more than 100 countries.
Visit the WindEnergy Hamburg web to know all about the fair: https://www.windenergyhamburg.com/en/
Acebron Group in the wind sector and in the maritime sector
The assistance of Acebron Group to these two fairs is very important as the naval and wind industries are two of the most relevant sectors for which we work.
We are leading suplliers in the naval sector, with more then 16 years in the manufacture of components of medium and large dimensions for deck machinery, propulsion parts and other types.
In the wind industry, we have been working for more than a decade in the machining, surface treatment and metalwork of most of the components of the nacelle and other components of the wind turbine We also have the know-how, production means and approvals to address the manufacturing of components of offshore wind turbines.