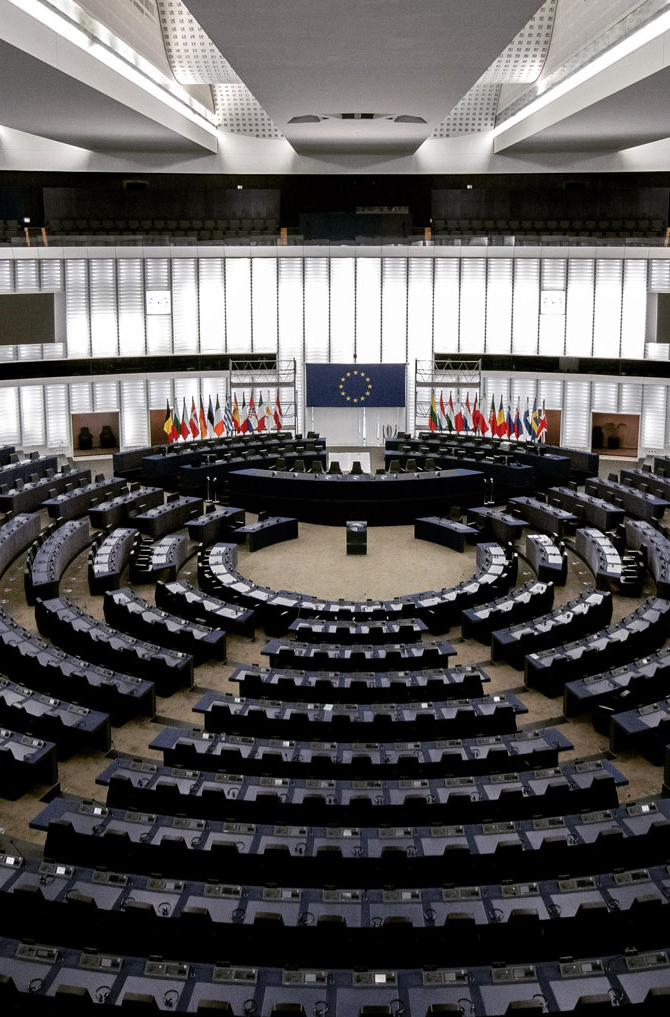 Acebrón Group and The United Nations Global Compact
From Acebrón Group we are pleased to announce that we have become part of the SPANISH NETWORK OF THE UNITED NATIONS GLOBAL COMPACT. It is the largest corporate sustainability initiative in the world with more than 12,500 signatory entities and a presence in more than 160 countries based on ten principles.
Some of these principles talk about different duties that companies have to respect such as the protection of human rights, the elimination of all forms of forced and compulsory labour, encourage initiatives that promote greater environmental responsibility and support the elimination of discrimination in respect of employment and occupation.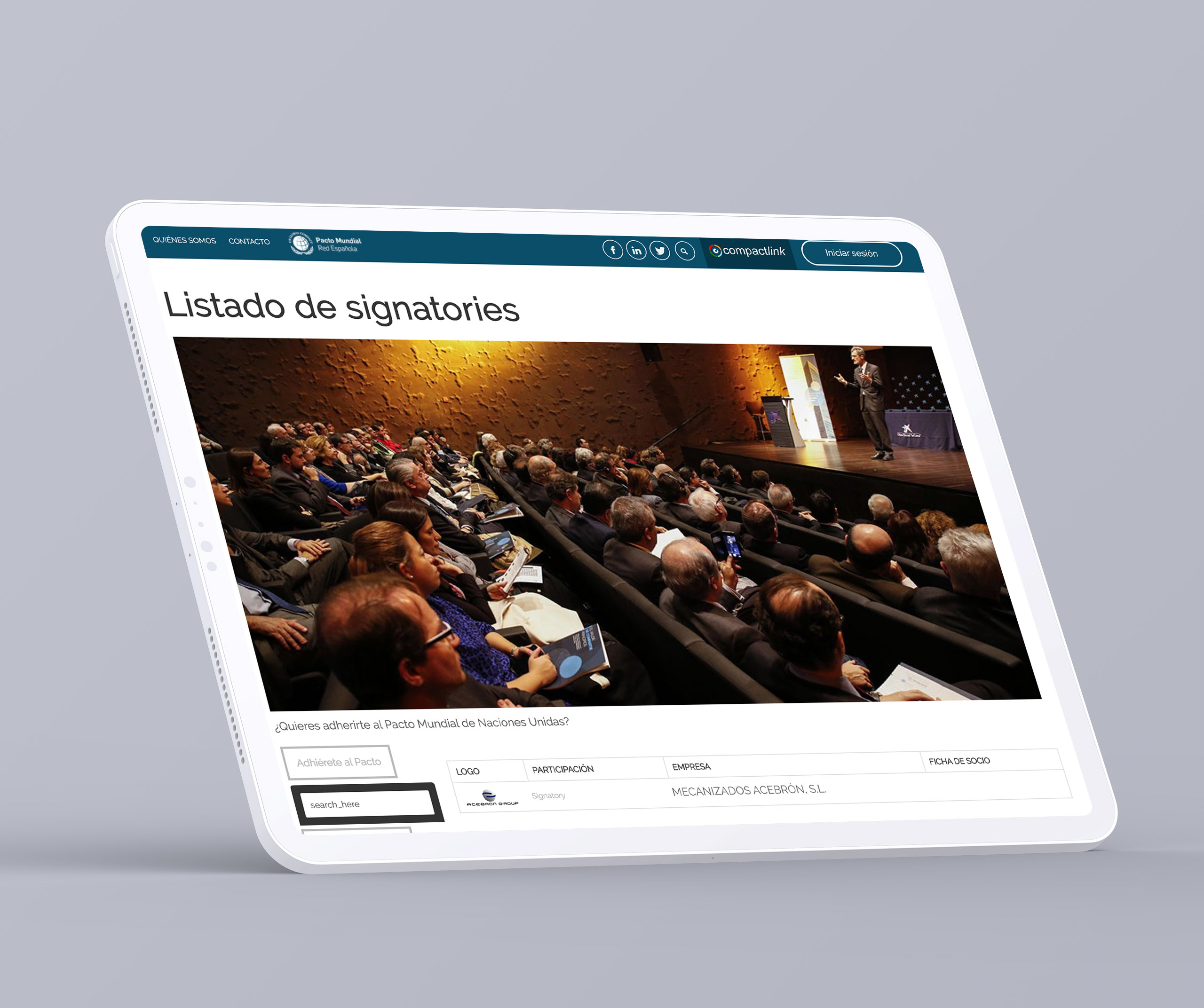 At Acebrón Group we have always had a strong commitment to the environment, to eradicate the disparity of treatment and opportunities between men and women and we abide by an ethical code of conduct that expresses the values, principles that must guide the behavior of all people related to the Group in the development of its activity.
Thanks to the dedication and commitment that the Acebrón Group has shown and with the collaboration of all the companies that are part of this global compact, we will be able to develop ambitious projects that will allow us to innovate and lead the generation of value.
Acebrón Group's commitment is to actively participate in the progress of a more responsible and sustainable world.
Consultar listado firmantes Pacto Mundial