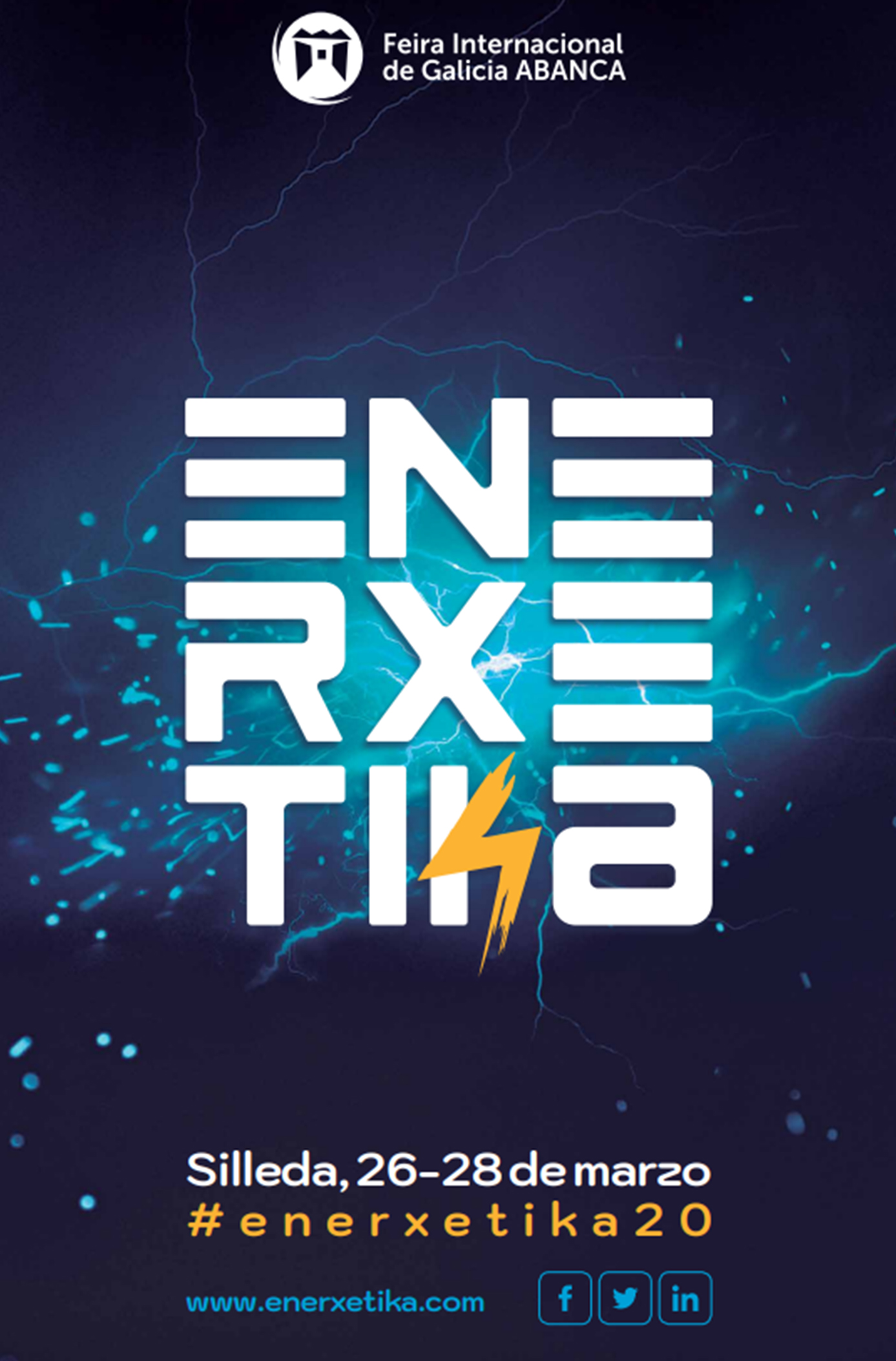 Acebron Group Enerxétika 2022
Acebron Group will be exhibiting at Enerxétika 2022 from 3 to 5 February.
Galicia's energy fair has become a benchmark event despite not being able to be held last year due to the pandemic. After its two previous editions, the fair has shown remarkable growth, gaining international weight.
Business, innovation, analysis and dissemination will be the main points to be dealt with in this essential forum for the interaction of companies in the sector, which are experiencing a decisive moment.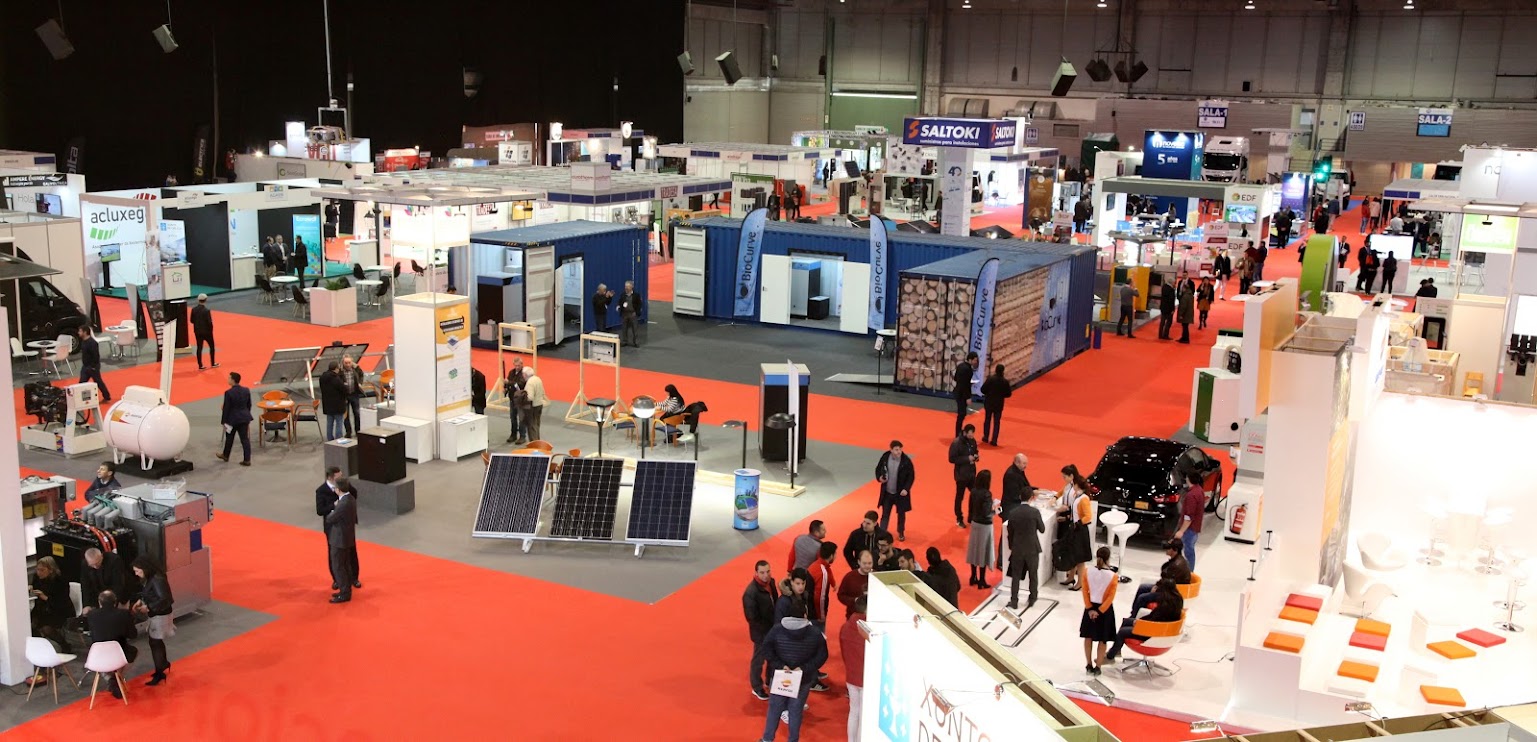 Evolution of the fair
The Galician energy fair has shown a great evolution in its two editions:
Participation from more than 20 countries.
Net exhibition area of 5,479 m2.
The number of visitors at its second edition increased by 13.3%.
Wide-ranging participation, with 86 conferences in 29 days, sectoral meetings, mobility circuits and informative spaces..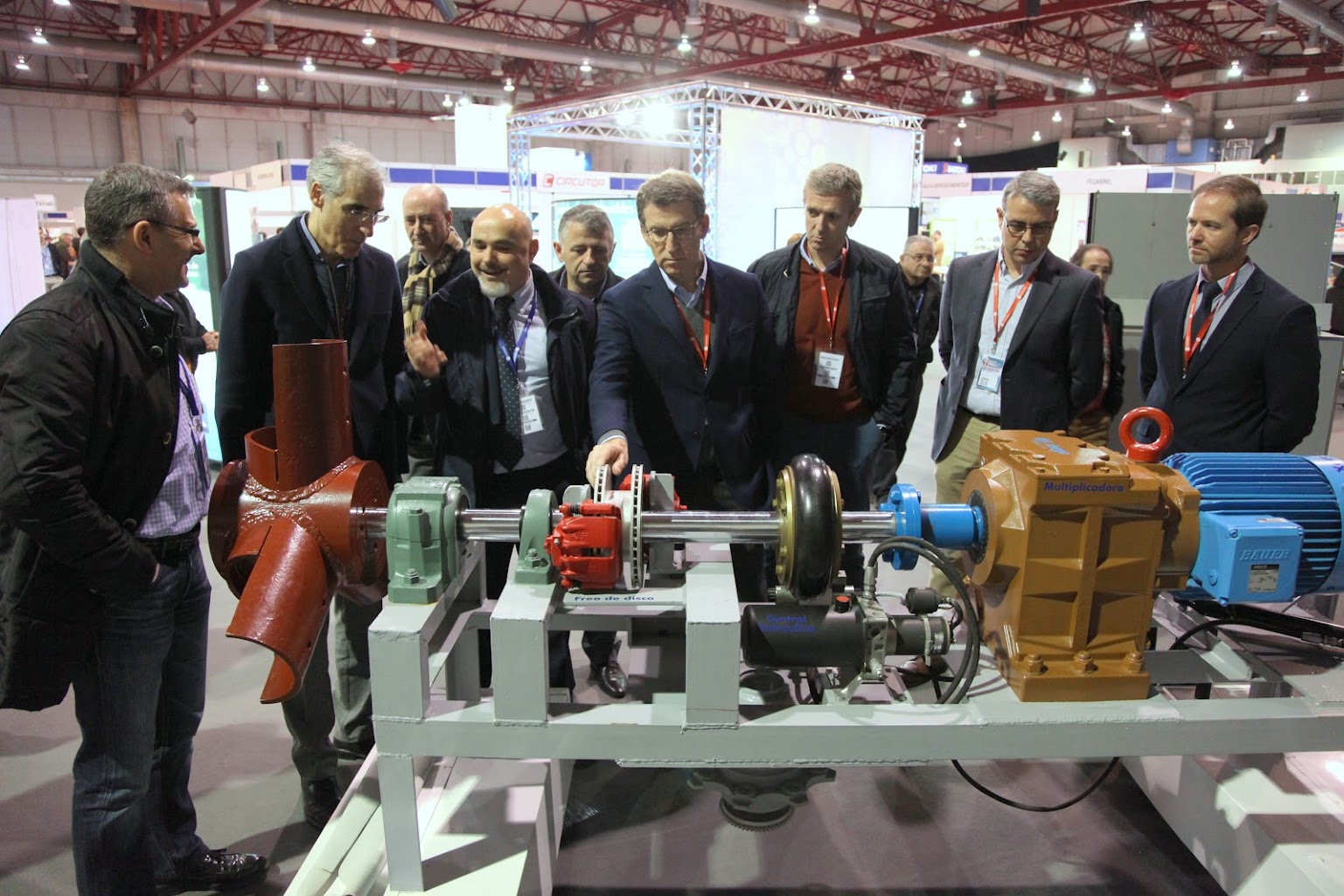 Speeches
Digitalisation in the energy sector. Feliciano Fraguela. UNIVERSITY OF A CORUÑA.
Digital Transparency in Energy Generation. Juan Jesús Pardo Expósito. Technical and Business Director of TECDESOFT.
Energy monitoring, the first step towards digitalisation. Carlos Vázquez-Pimentel. CO2 SMART TECH.
Digitalisation in maintenance. Javier Basanta García. Member of the GALICIAN ENERGY FORUM.
Telemetry for electricity and water meters. Iago Martínez Garrido. Manager EDISON GALICIA.
IoT and Blockchain: certification at source of renewable energies in business environments. Anxo Feijoo. General Manager ECOMT.
Digital Twin for the energy efficiency of facilities. Daniel Prieto. CEO SOLTEC – CoFounder NORLEAN – GP NOSO CAPITAL.
Artificial intelligence applied to the energy sector. Gerardo Rodríguez. UNESIA.
Register