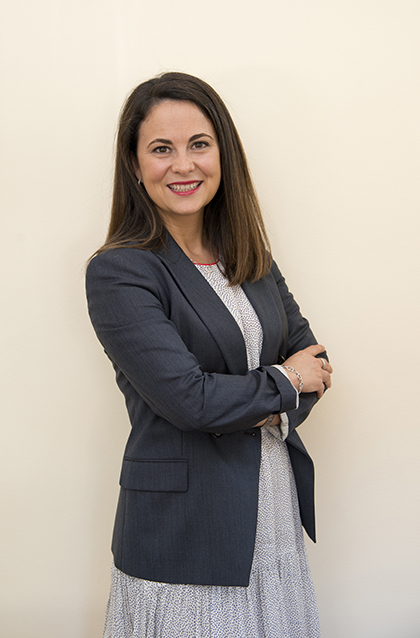 Globlal Industry interviews Rebeca Acebrón Vice President of Asime and CEO of Acebron Group
Global Industry, the magazine of the Metal Sector and Associated Technologies, interviewed Rebeca Acebrón Vice President of Asime and CEO of Acebron Group, who has been optimistic about the post-COVID-19 scenario.
We are convinced that as a consequence of the crisis, the sector will emerge stronger
CONCERNS AND DEMANDS
Rebeca Acebron explained that at the beginning of the crisis one of the biggest concerns was that the activity and orders dropped followed by the difficulties to get appropriate PPE (Personal Protective Equipment), supplies and materials to be able to continue with the activity providing the necessary security.
Asime made a large purchase of the most demanded PPE. More than 80,000 masks were supplied and hydroalcoholic gel was purchased at very competitive prices
Ensuring the safety and health of workers was a priority, so the development of new protocols was essential.
ECONOMIC REACTIVATION AND SECTOR STRENGTHS
The Vice President of Asime and CEO of Acebron Group believes that the economic recovery will not be the same globally, It will be by sectors. In the medium and short term one of the main factors that will help this recovery will be to provide companies with financial liquidity. She also believes that the administrations must provide the sector with structural measures to allow Galicia to compete with other regions on an equal basis.
If I had to highlight four values ​​of our companies, I would say innovation and commitment to technologies associated with digitisation and Industry 4.0, specialisation in activities orientated towards added value; internationalisation, collaboration and diversification.
She points out that the energy transition towards renewable energies is a reality. We can see for example how offshore power is a growing industry and Galicia has a great potential to develop it because it has the capacity to supply the material needed and to meet the manufacturing demands.
Read the article