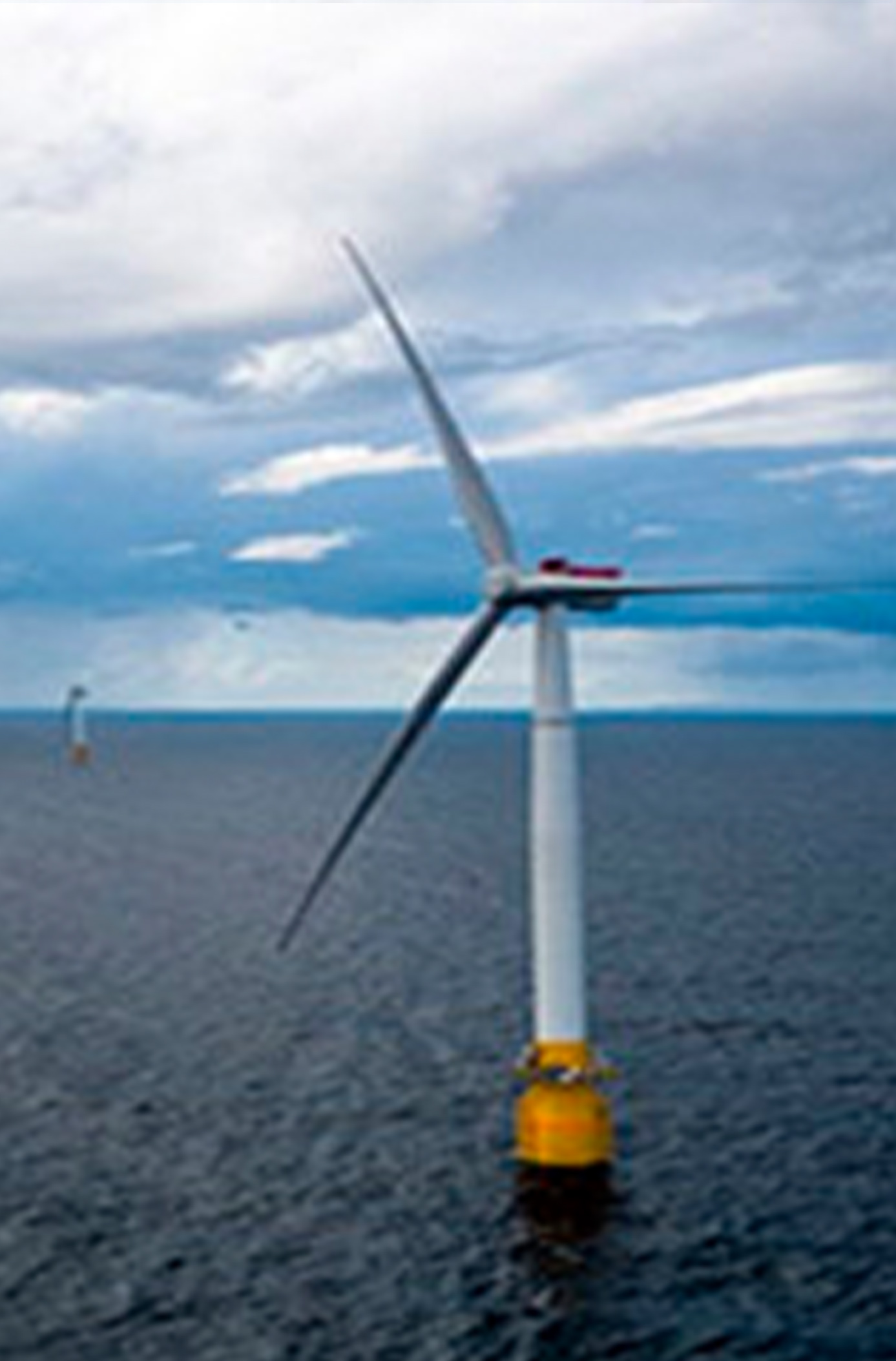 HYWING SCOTLAND PILOT PARK
Manufacture of

stiffeners

stiffeners

for
SPAR-type floating substructures for Statoil's Hywind Scotland Pilot Park Project.
ACEBRON GROUP operates globally, always offering the best possible service and long-term solutions. In line with our clean energy strategy, we always take into account the wider environmental context. We have been involved in major projects such as East Anglia One, Hywind Scotland Pilot Park or Saint Brieuc.