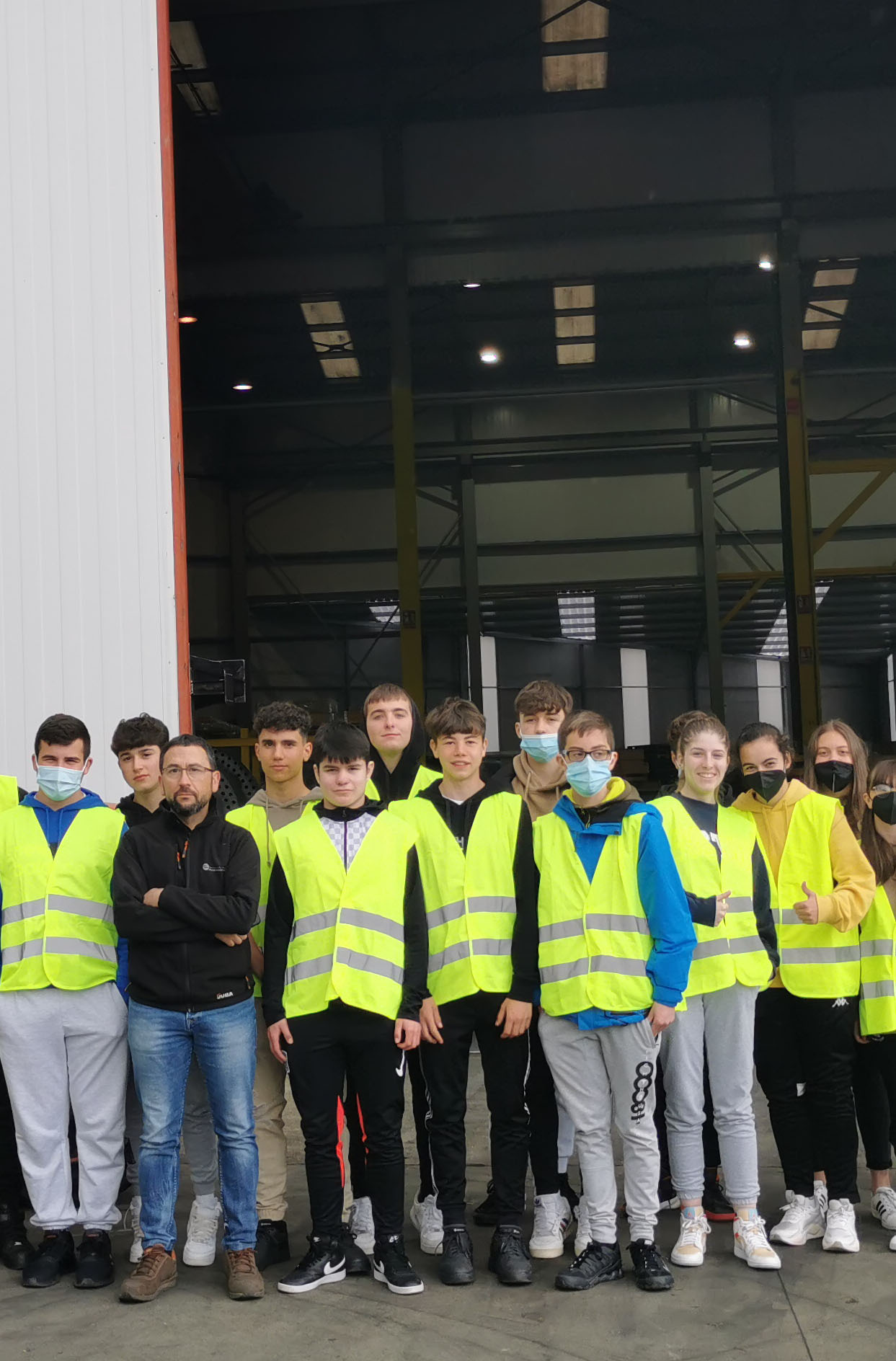 IES Moncho Valcarce (As Pontes) Visit
Last 3rd and 4th of May we received the visit of the students of 4th of ESO of the IES Moncho Valcarce of As Pontes. During their visit we have taught them our productive processes and explained our services.
Corporate Social Responsibility
This type of visit is part of our CSR policy.The aim is to get closer to educational institutions and young people in our area. Increasing the interest in the machining and welding sector in young people is very important for the sector. In order to achieve it, we explain what the work consists of, the type of machines used and the processes followed.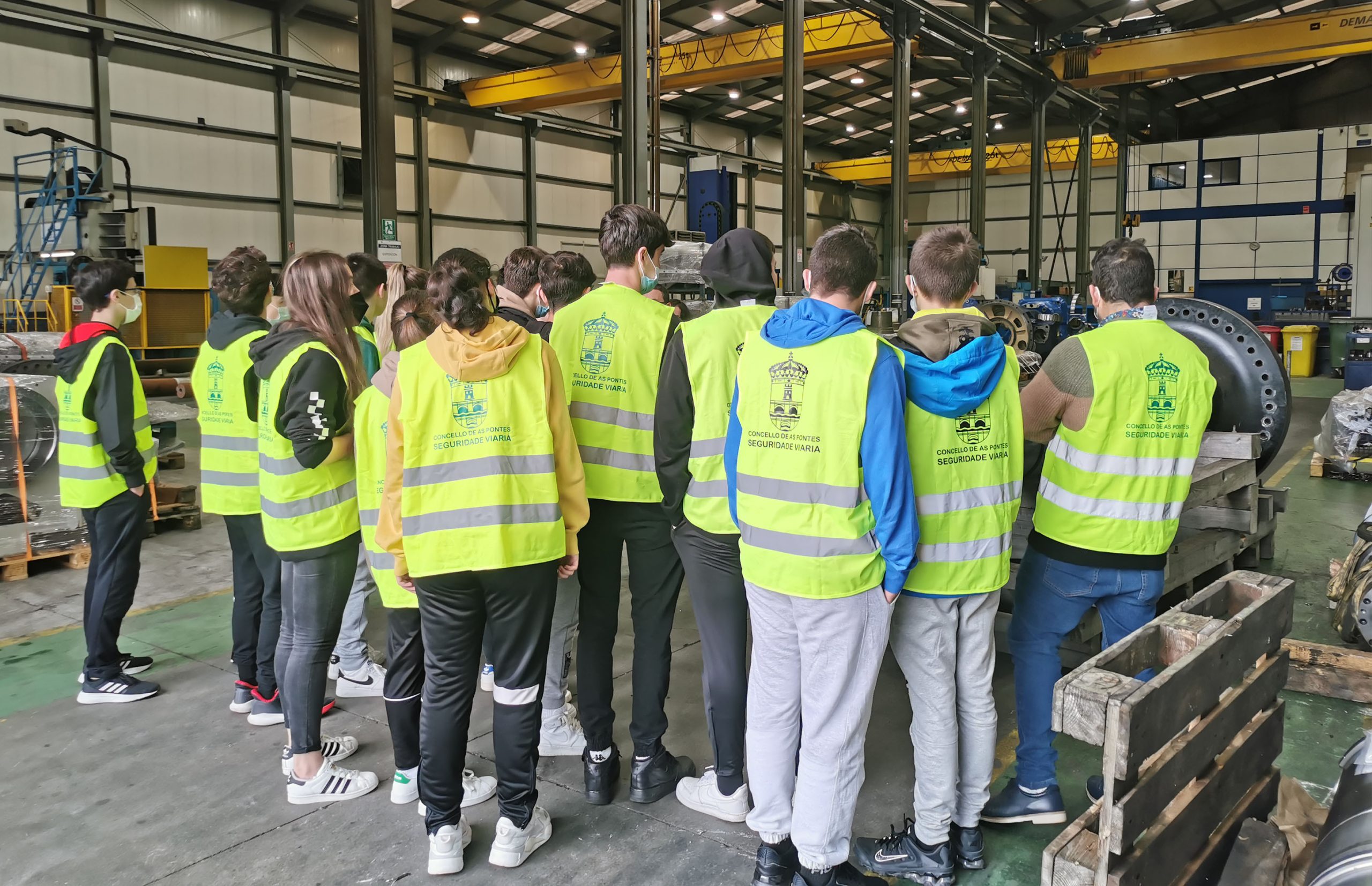 Closer contact with the working environment
We collaborate with high schools and other educational institutions in the area. Acebron Gorup also helps young people to get to know the working environment of the place where they live and the what the companies in their town produce. Our team has been helping sttudents to understand the career opportunities they have in companies that are very close to them for a very long time.