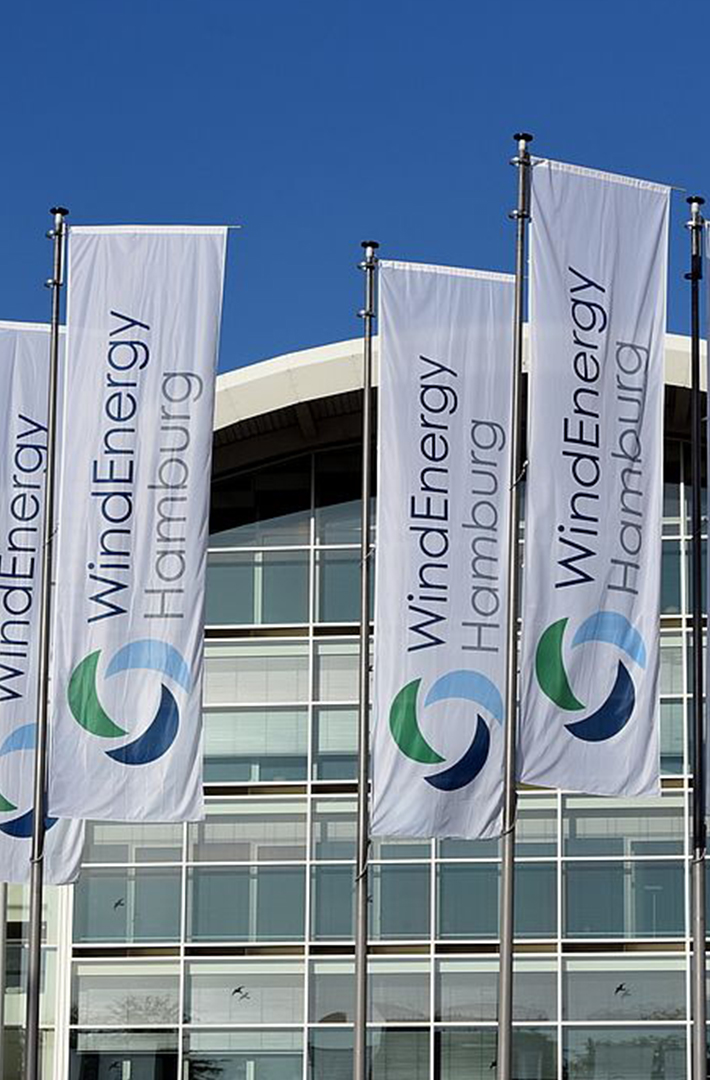 Acebron Group – WindEnergy Fair Hamburg 2022
Acebron Group will attend as a co-exhibitor at the WindEnergy fair in Hamburg on 27th, 28th, 29th and 30th September together with GOE-Asime / Galician Offshore Energy Group. This event is established as a meeting point between the main references and participants of the onshore and offshore wind energy sector.
30,000 professionals
30,000 professionals, 1,400 exhibitors from 40 different countries (60% onshore and 40% offshore) and more than 68m2 of exhibition space are the estimated figures for this edition.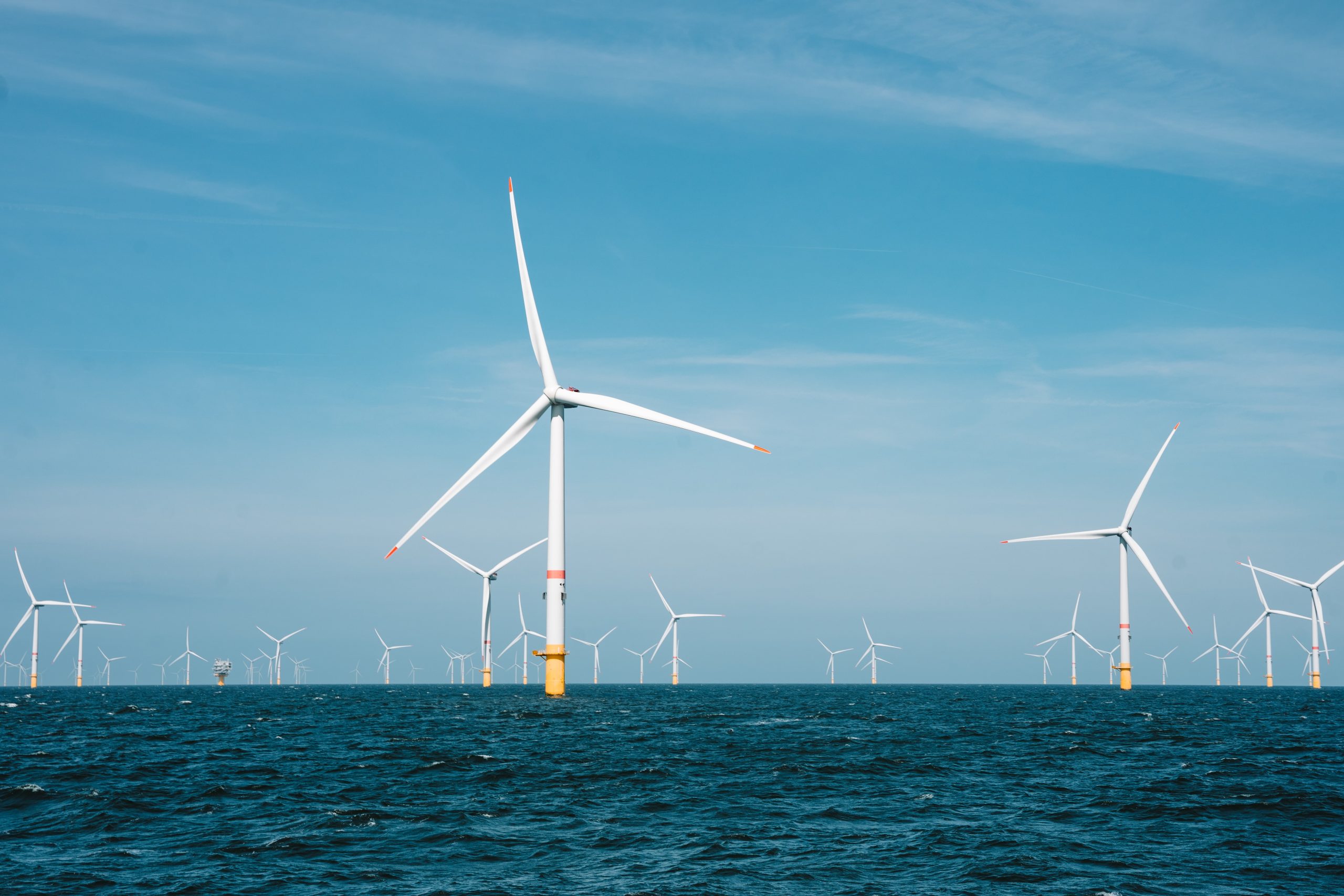 Acebron Group presence 
Acebron Group will be part of WindEurope con GOE Asime / Galician Offshore Energy Group, which will have stand 438, Hall B2.EG (Link stand).
WindEurope is an opportunity for Acebron Group to consolidate its presence as an international benchmark in the renewable energy sector and to present its services and solutions to experts and professionals, especially in the current context of energy transition.
Manufacture and supply of new components
Repairs, refurbishment and maintenance
Surface treatment: metallising, shot blasting, painting
Welding, metal sheet working, special reloading
Mechanical assembly and disassembly
Machining, reverse engineering and 3D measurements
Inspection and NDT services
Manufacture of mechanically welded foundation components
Tooling manufacture
Machining
Surface treatment
Quality control
Recommendations from our customers in the wind energy sector:
"We have been collaborating with Acebrón Group (MECACE) for more than 5 years. We started machining parts of a single machine model and today they collaborate with us repairing parts of all our fleet models. Undoubtedly they have collaborated in our growth, thanks to a close collaboration with their wonderful team, providing support and innovative solutions, as well as availability before our emergencies, with great professionalism and efficiency. Undoubtedly a key supplier in our process."
Raquel Sánchez-Beato
"We trust Acebron Group as a strategic collaborator for the repairs of gearboxes and other components of the nacelle for more than 12 years. During all this time, they have proven to be a and reliable supplier with a great capacity, reliability and flexibility to adapt to our production needs."
Rubén Carranza