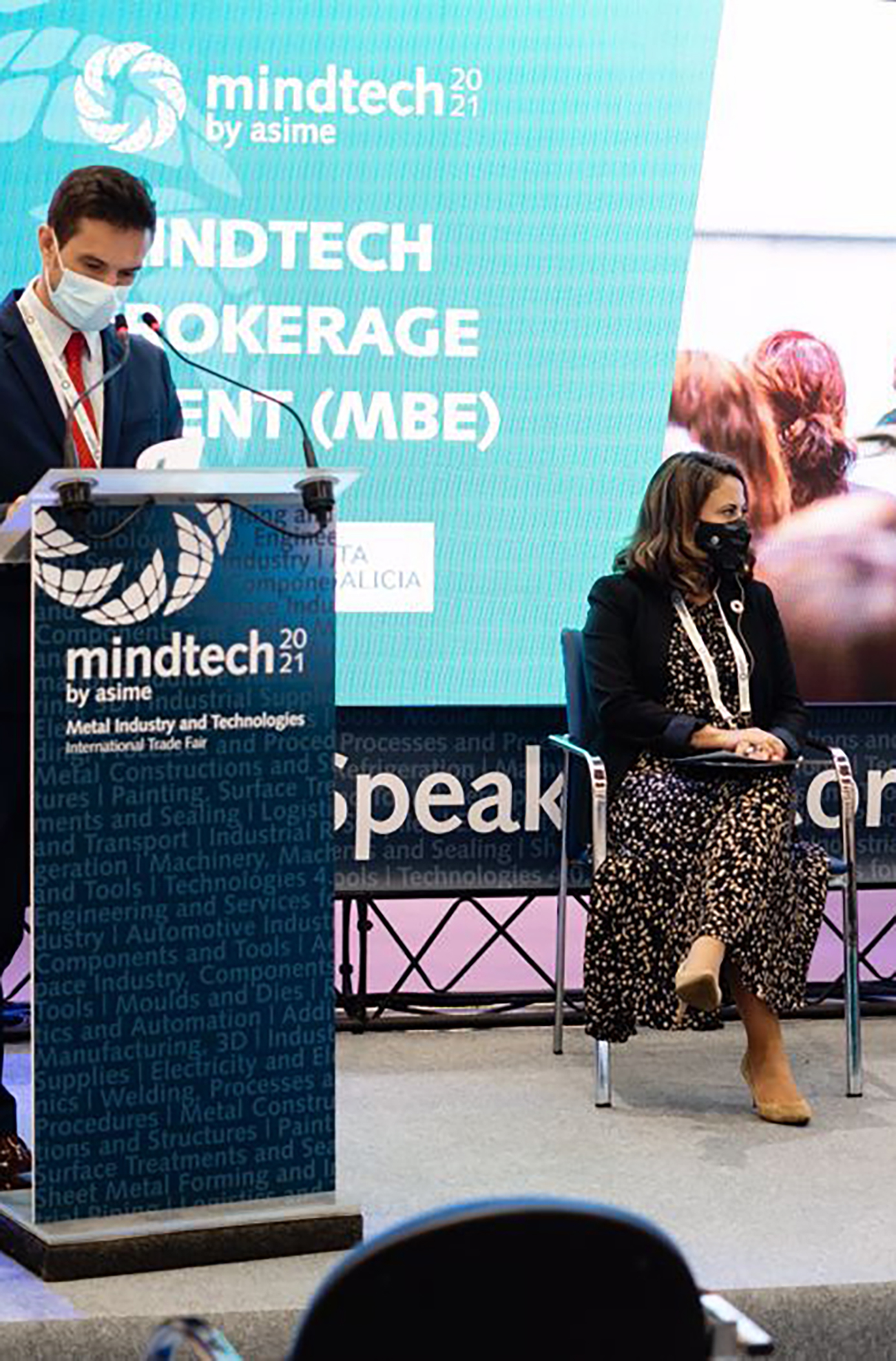 Acebron Group in Mindtech 2021
Mindtech Vigo
Acebron Group has not wanted to miss the second edition of Mindtech, as it is an industrial business point that allows to publicize new technological opportunities and projects. In addition, it shows the new paths that open up the automotive and robotization industry.
Organization of the event
ASIME has been the organizer of the event that took place between 14 and 16 September. The opening ceremony was attended by, among other institutional representatives, the president of the Xunta, Alberto Nuñez Feijoó and the mayor of Vigo, Abel Caballero.
The fair was a success with more than 15,500 visits, 10 days in which 60 speakers from leading companies in the metal industry participated – national and international-, more than 200 B2B meetings that took place in person and online during the 3 days of the fair, and with more than 160 exhibitors including Acebron Group.
Mindtech Internation Conference
The events were of great interest and had a significant impact on the media, such as the Mindtech Internation Conference, opened by Nadia Calviño, Vice-President of the Government, and that it was a unique opportunity to learn and comment on the latest developments in the industrial and technological field with the help of leaders at national and international level.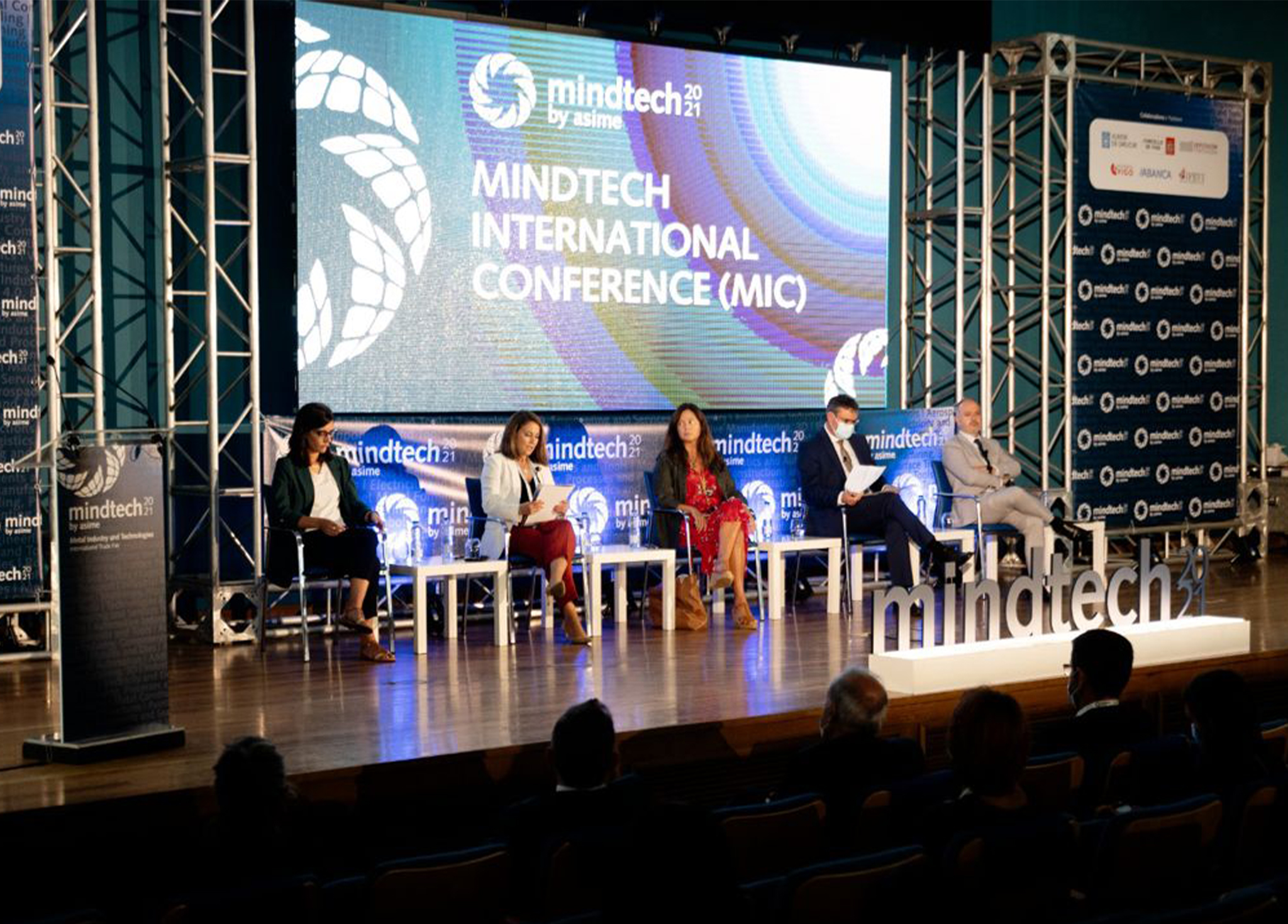 Brokerage event
Another point to note, not present until this edition, was the business meeting (Brokerage event) which consisted of pre-established meetings with the aim of reaching collaboration agreements. These meetings were led by ten high-potential companies and national and international investors and industrial executives.
Award-winning
Finally, we would like to mention the winners of the SEUA-Mindtech Awards, as each of them will be an inspiring example for all companies in the industrial sector. The winners were: Sensye (Industry 4.0), Versal real projects (Circular Economy), Davila Group (Corporate Social Responsibility), Congalsa, S.L. (Innovation), Digamel (Mobility), TripleAlpha and UARX Space (Startup).
From Acebron Group we support this type of initiative where not only are new technologies released, but also create a space for collaboration that can lead to new and promising projects that otherwise would not have been possible.