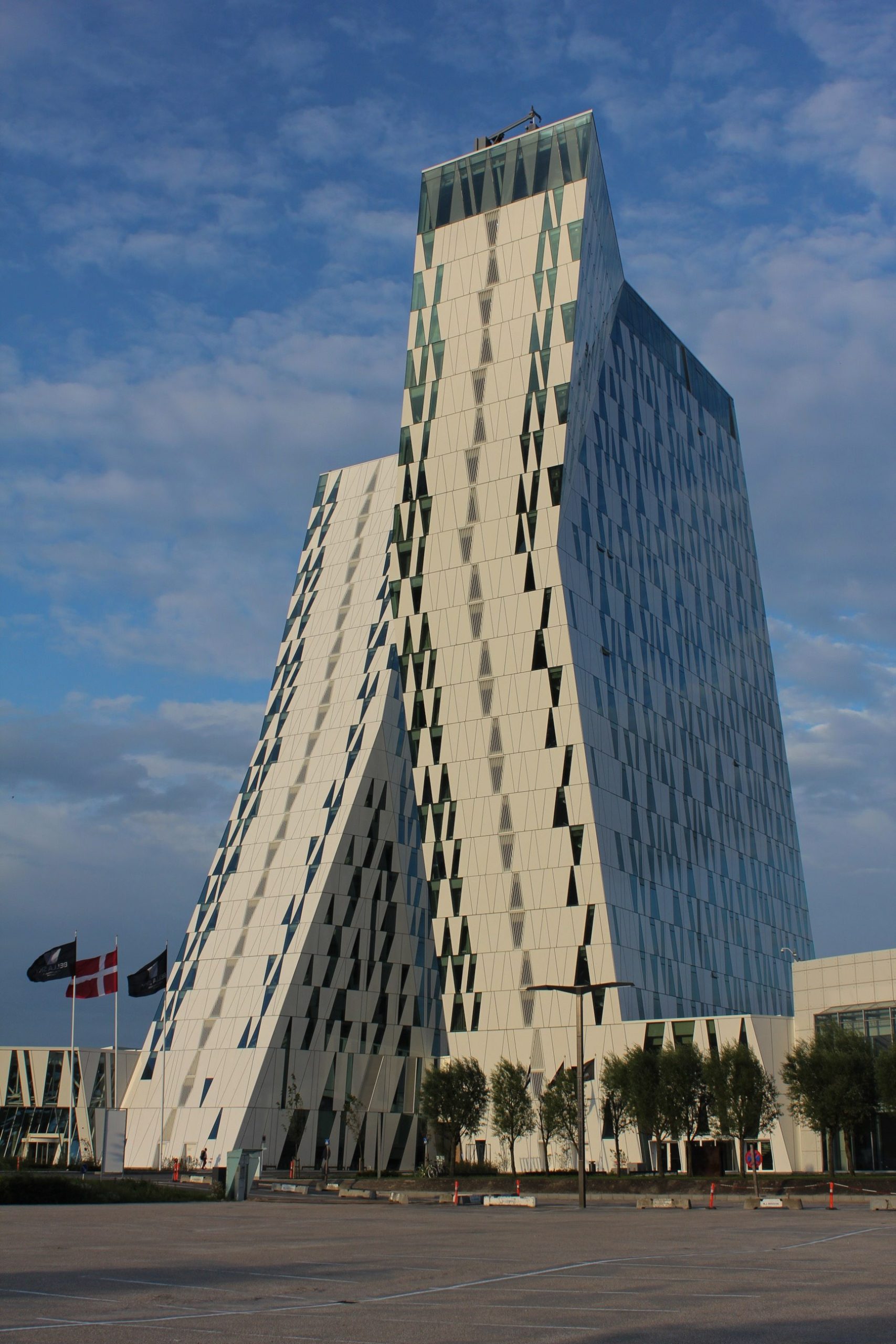 Acebron Group will participate at WindEurope – Copenhague
Acebron Group is back for another year at Europe's leading wind industry event, WindEurope Conference&Exhibition, which will bring together more than 10,000 participants, 480 exhibitors, 50 presentations and 250 speakers, including leading CEOs and experts from the worlds of technology, politics and finance.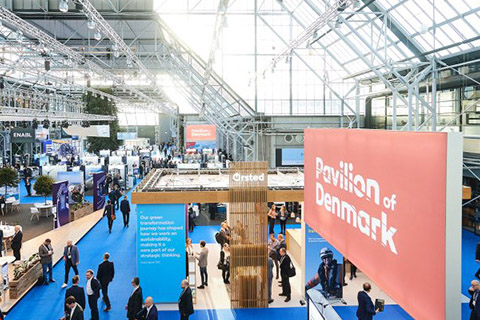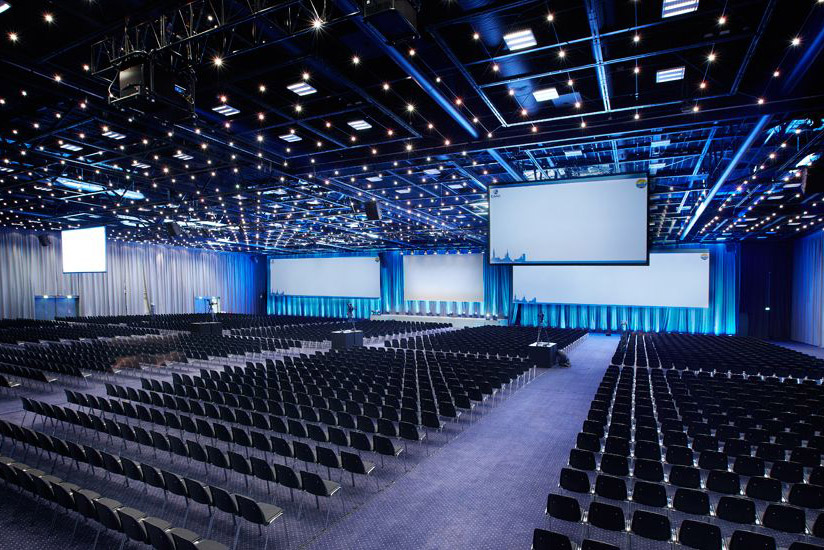 The European energy debate
During these three days at the "Bella Center" de Copenhague leading experts in the wind energy sector from all over Europe will discuss and debate the future of the EU wind energy industry, including the main targets set:
To increase the current 190 GW of wind energy to 510 GW by 2030
Achieve the targets in the framework of the European Green Pact
Reshaping Europe's energy system towards an increasingly renewable future
Wind Europe is the most important wind energy event for understanding the state of the industry, the challenges and the opportunities ahead.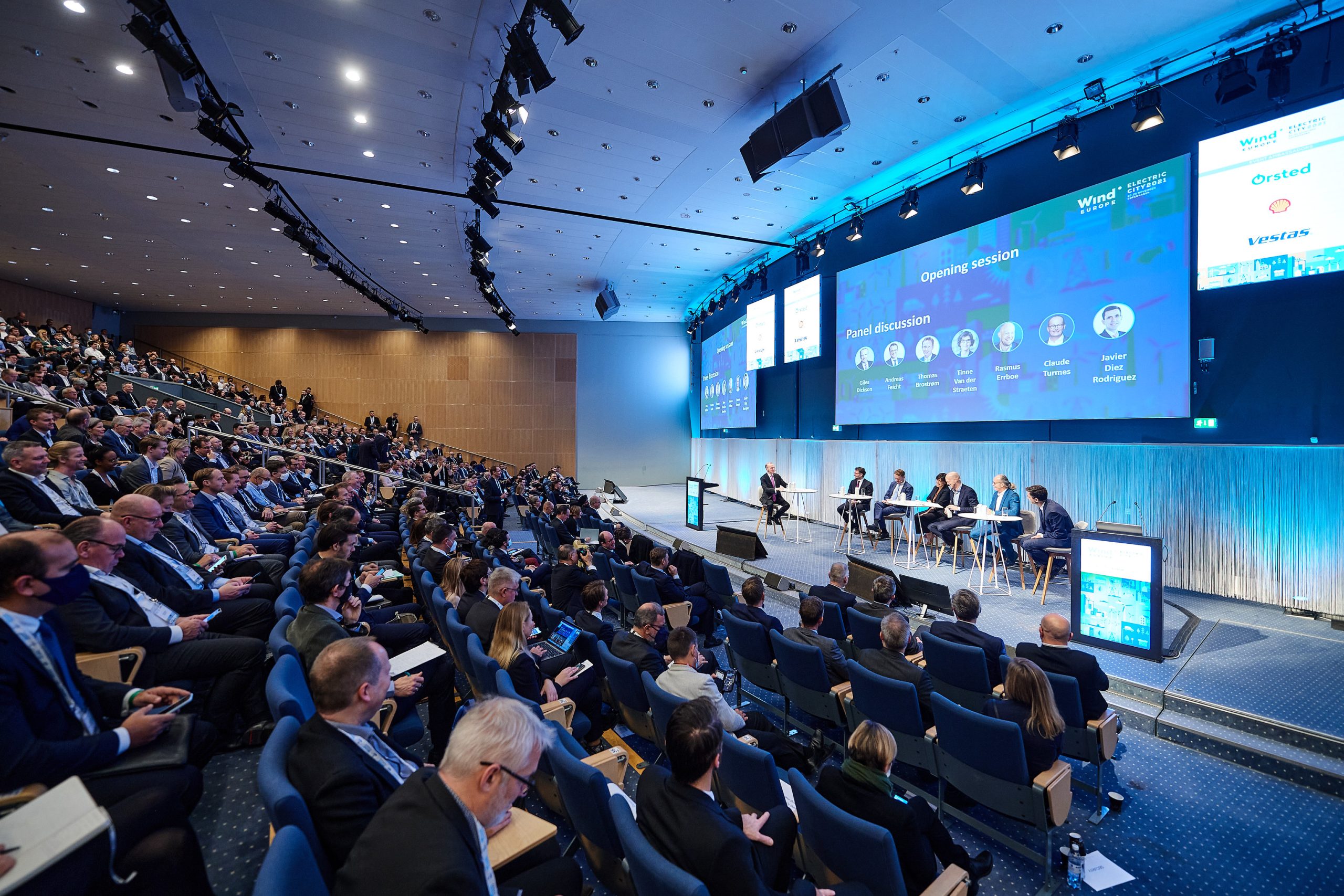 Acebron Group at WindEurope
Acebron Group's attendance as a visitor highlights its presence in the renewable energy sector and gives us a great opportunity to highlight our experience and work potential in front of the main components operating in this sector. In addition to other advantages such as: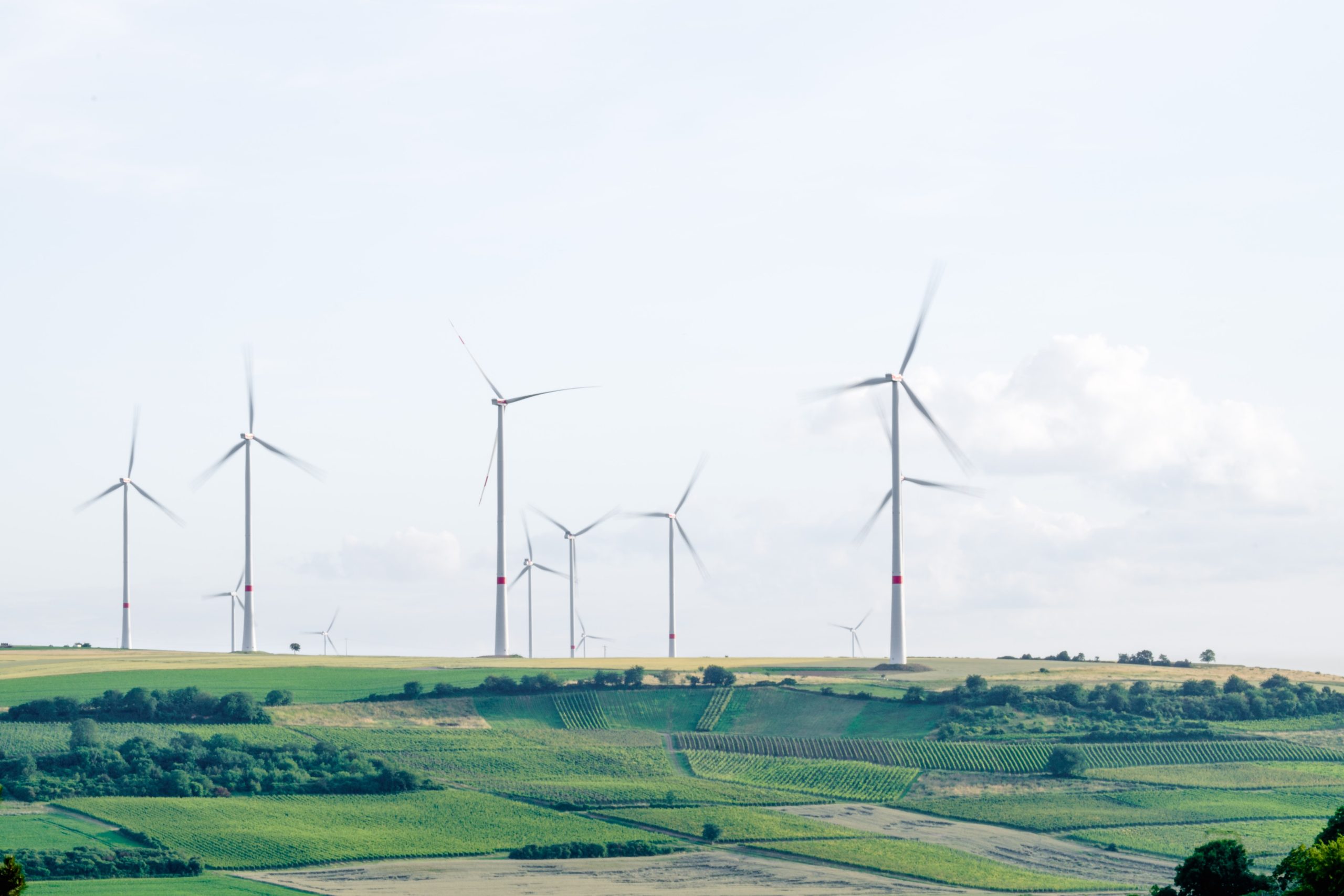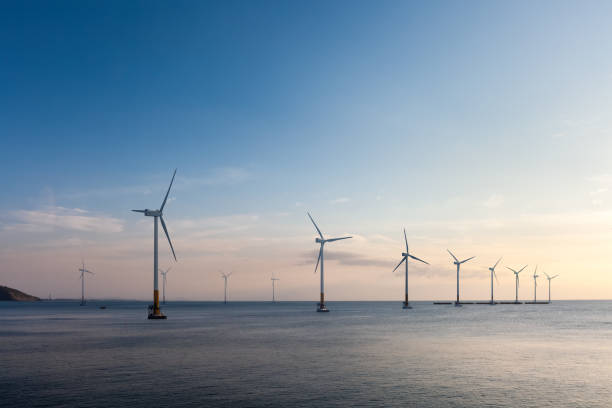 Experience in the wind energy sector
WindEurope represents a valuable opportunity for Acebron Group to reinforce its position as a global leader in renewable energy and to highlight its presence and expertise in the wind energy sector.
Manufacture and supply of new components
Repairs, refurbishment and maintenance
Surface treatment: metallising, shot blasting, painting
Welding, boilermaking, special welding, special refurbishments
Mechanical assembly and disassembly
Machining, reverse engineering and 3D measurements
Inspection and NDT services
Manufacture of welded mechanical foundation components
Tooling manufacture
Machining/li>
Surface treatment
Quality control
Events for industry
All WindEurope events are organised by industry for industry. This event will set milestones and targets that will have a lasting impact on Europe's energy mix.