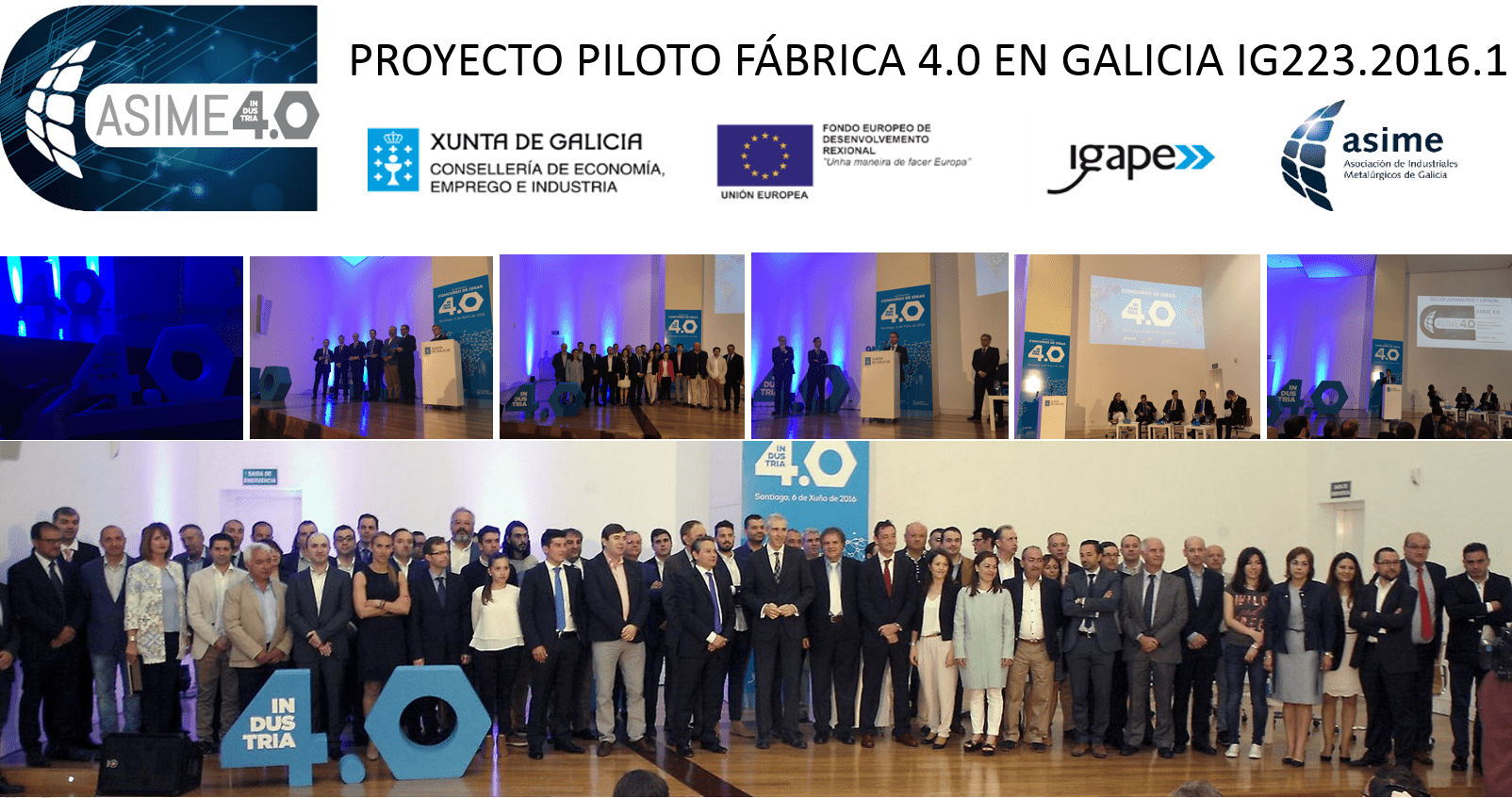 Awards competition of ideas Industry 4.0. Santiago. June 6th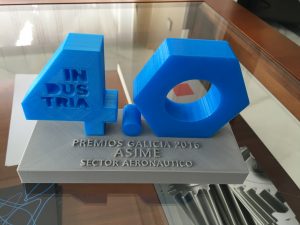 Acebron Group has been one of the winners of the contest of ideas industrial Industry 4.0 through the project presented with ASIME.
From Acebron Group we are aware of the importance of carrying out innovation and development in all areas of business management. The technology we incorporate in our company through this award, will improve our competitiveness and will allow us to deal more efficiently to the future challenges.
Links:
http://www.asime.es/industria-premia-a-38-pymes-por-sus-proyectos-sobre-la-fabrica-inteligente/