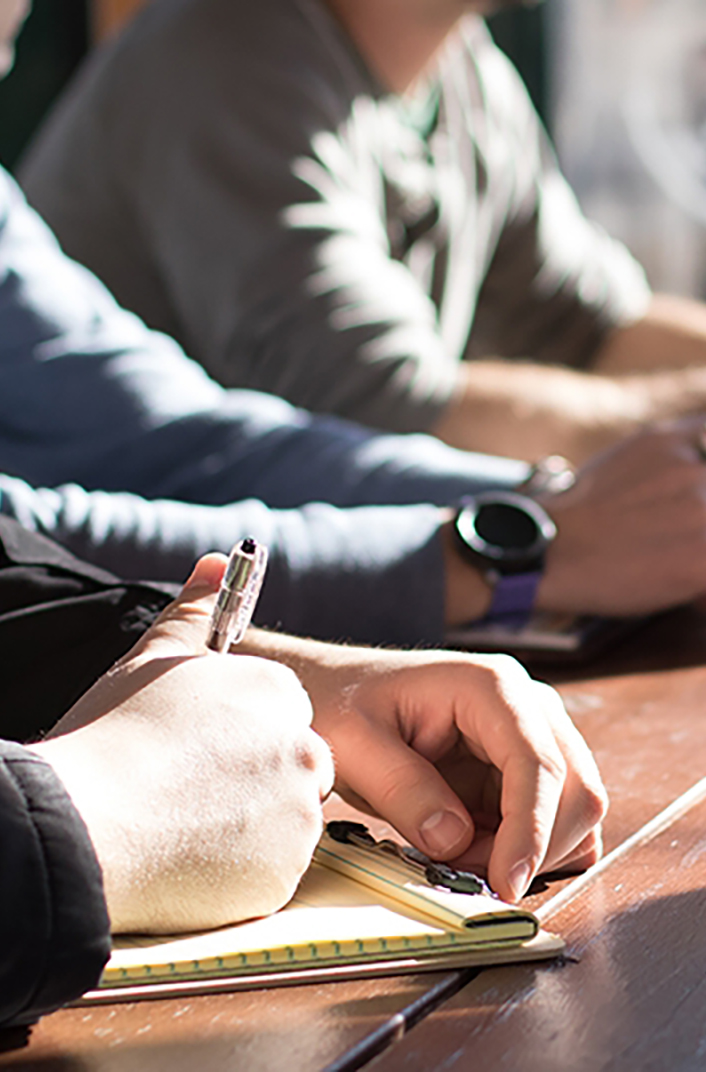 Balance of Acebron Group's training courses in 2019
Behind a big company, there's a great team. That is why, at Acebron Group we are committed to the training of our workers, because investment in human capital is the best means to excel in quality and innovation.
Throughout 2019, Acebron Group has invested a total of 2,050 hours in the formation of our team. 550 of these hours have been destined for external training and more than 1,500 hours for internal training. Adding in total an investment of more than 73,000 euros.
This year's top courses
All areas of the company have received training throughout 2019. Here are some of the main courses:
Solidworks (100 hours) and Autocad  (24 hours) to improve CAD knowledge of the technical
PRL (60 hours), ATEX  and specific training of the metal and occupational safety agreement   ISO 45001  for the area of safety and
Welding and welding techniques (45 hours) to improve the production of our welders in the production
Training in the paint application to qualify in NORSOK M-501 for paint
Continuous training (more than 1,500 hours) for
English for the office person

The benefits of training
58 of our workers have benefited from the courses taught throughout this year. They have improved in the performance of their tasks while having managed to grow professionally in their areas of expertise.
On the other hand, we noticed an increase in their motivation at work by reducing times in certain tasks, achieving better results in their projects, and being able to start other activities for which they were not previously trained.
We receive and offer training
In addition to training our workers, we also have collaboration agreements  with vocational training schools.
We have an agreement with the CIFP Ferrolterra, whereby we welcome Dual FP students in the production programming module in mechanical manufacturing.
On the other hand, we collaborate with associations of integrated employment programs, welcoming people for the development of non-working practices.

Training workers for next year
Formation is a constant path on which we can never stand. Therefore, we already have several courses planned for 2020:
A continuation of the 2D and 3D mechanical modeling course with Solidworks
English, a key subject considering our increasingly international approach.
Project management and communication, after the success of the implementation of the Scrum methodology, we want to continue improving in this way.