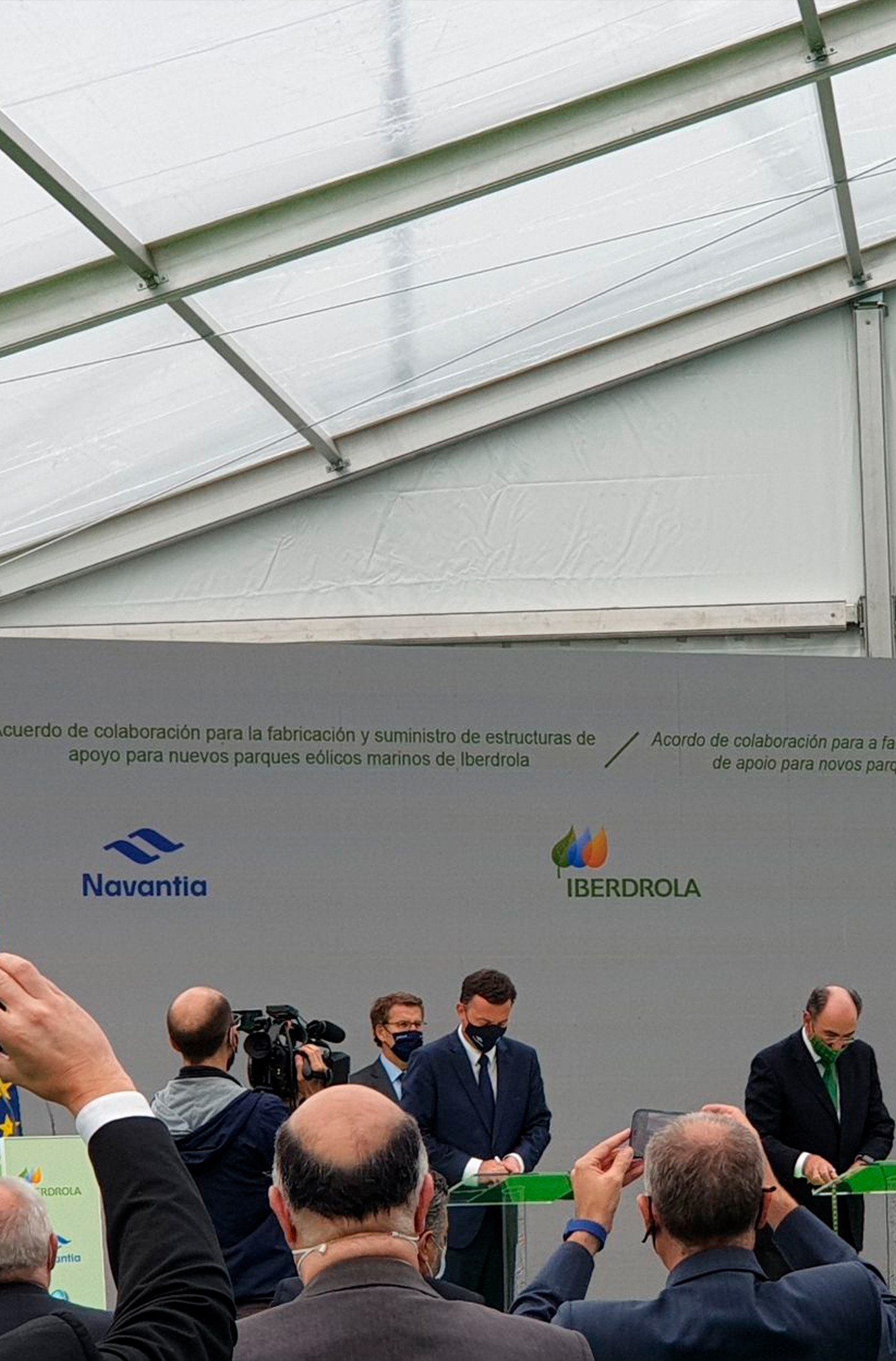 The Offshore Wind Pact to Create 1000 Jobs
The framework agreement for the manufacture and supply of XXL monopile foundations was signed last week at the Navantia Fene shipyard. The collaboration agreement has been formalised between
Iberdrola and the consortium formed by Navantia and Windar.
The event was attended by the President of the Xunta de Galicia, Alberto Núñez Feijóo, and the Minister of Finance and Public Function, María Jesús Montero, as well as the President of the CEOE, Antonio Garamendi, and Ignacio Galán, Chairman of Iberdrola.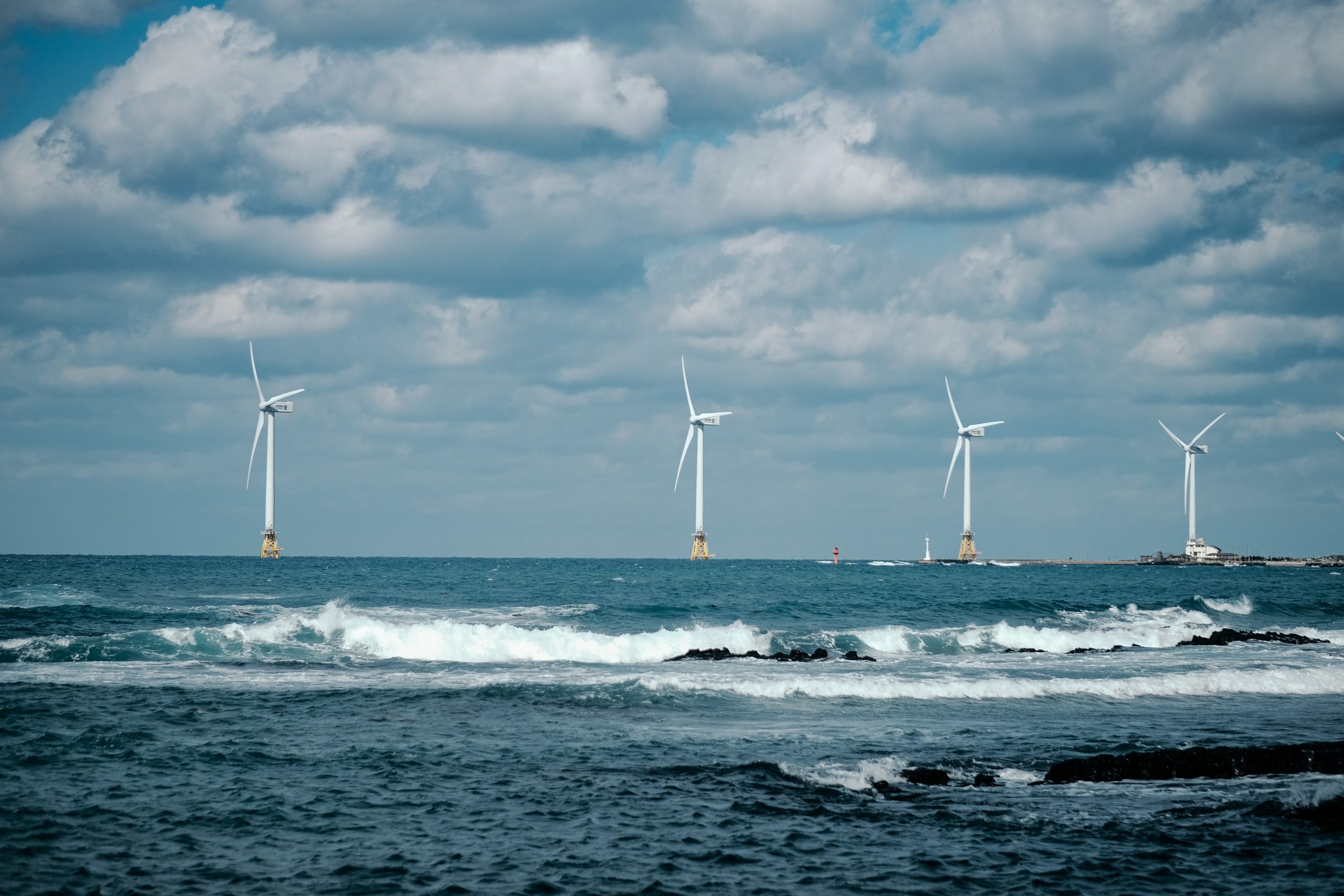 Exciting and promising future
This agreement generates a new line of business that will experience "enormous growth", as Iberdrola's chairman, Ignacio Galán, who was also present at the event, pointed out. He also pointed out that it will promote "development for a leading sector" such as offshore wind power.
Aid for decarbonisation 
The agreement between Navantia and Windar will result in "more employment and a sustainable future" based on "new cutting-edge infrastructures". An innovative and ambitious project that will strengthen the relationship between Navantia and Iberdrola and has meant a great effort to introduce wind power at the Fene plant. The contract is "a very important step" towards promoting "green energy and generating employment and wealth in the area" and will position Navantia at an important national level.