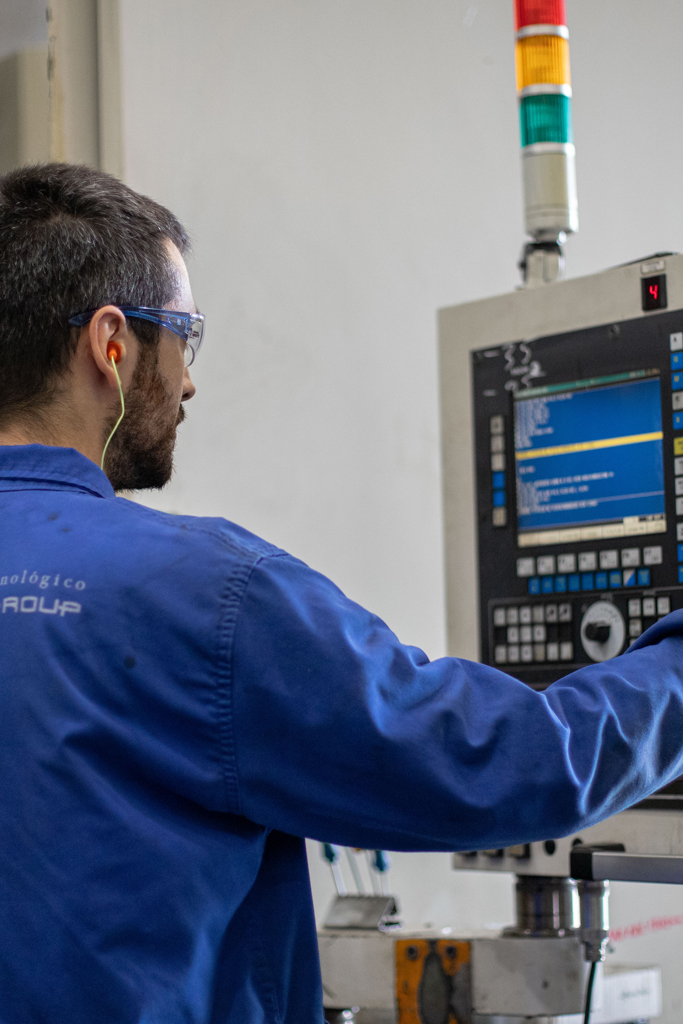 European aerospace manufacturing
To end the year, La Voz de Galicia has echoed the capabilities of Acebron Group for the European aerospace sector. In addition, Rebeca Acebron, CEO of Acebron Group highlighted that in the area of As Pontes "There are very good opportunities that we have to take advantage of".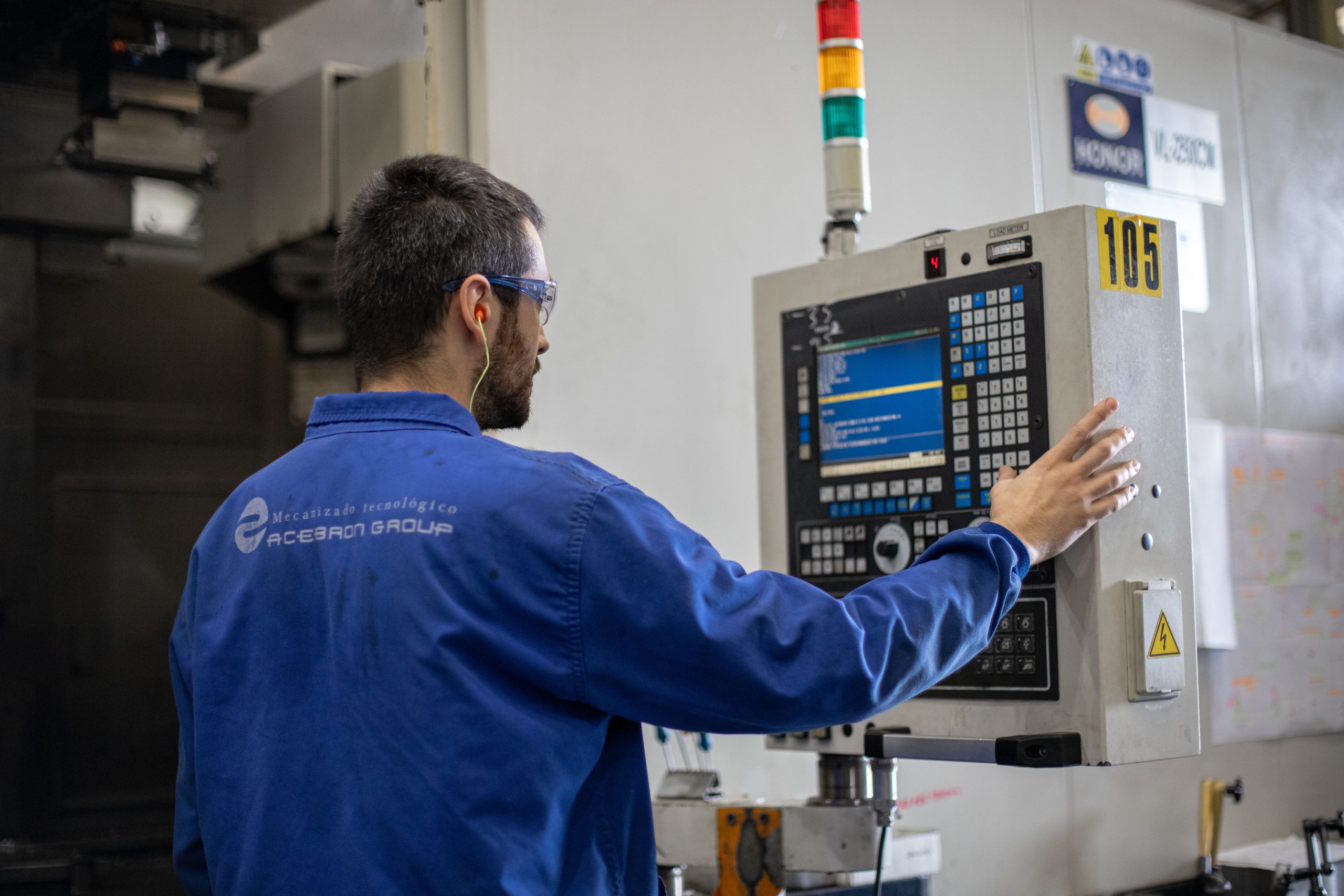 FP DUAL
Acebron Group does its bit every year by participating in Dual Vocational Training cycles.
There are many job opportunities here, and our collective agreement is one of the best in Galicia, which usually offers job stability.