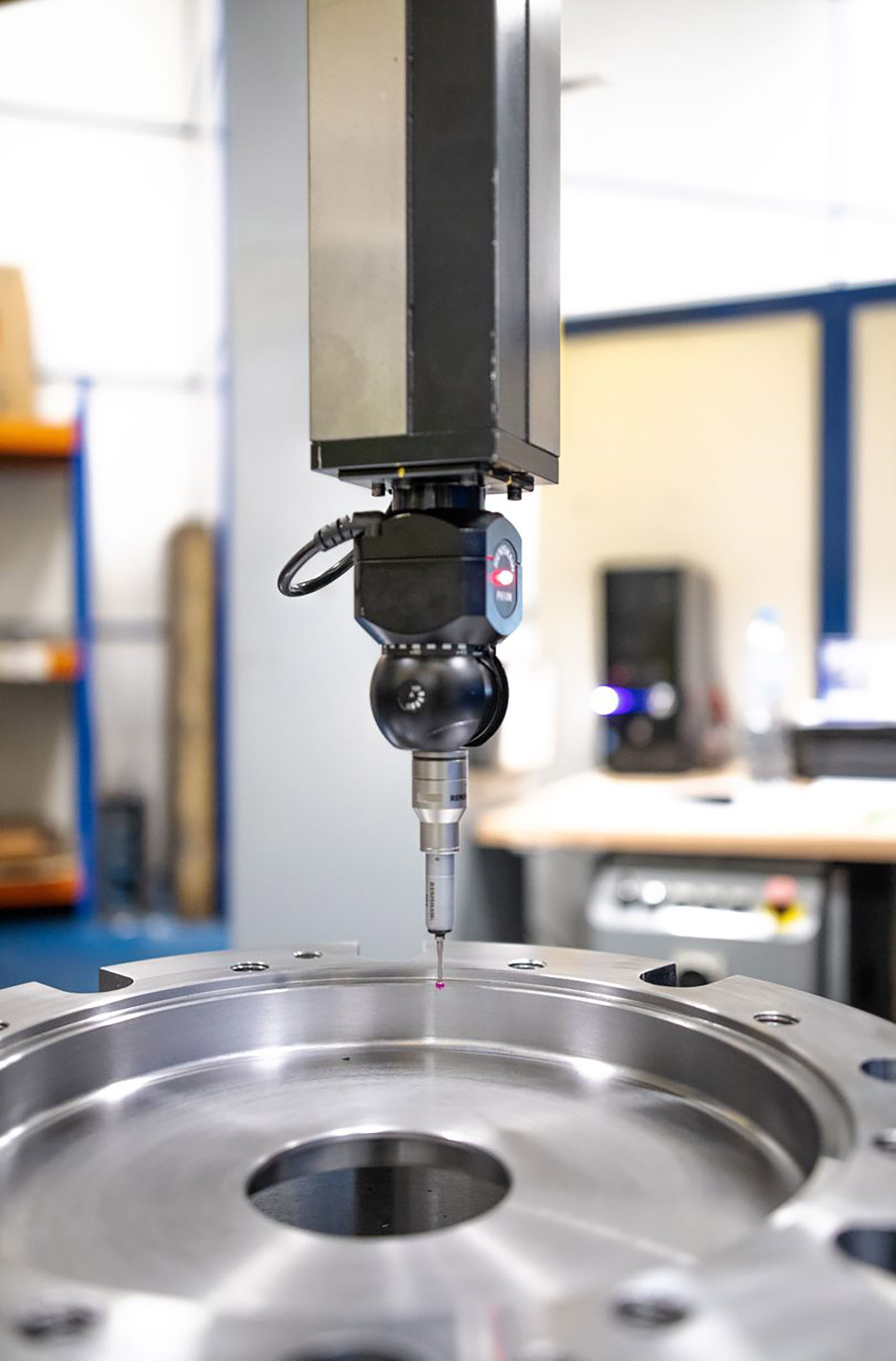 VIII International Maritime Industry Trade Fair of Vigo
Navalia celebrates next 24th, 25th and 26th of May the VIII edition of the International Shipbuilding Industry Exhibition of Vigo, which will take place at IFEVI (Instituto Ferial de Vigo). Acebron Group will not miss the opportunity to visit the fair, a reference in the sector.
Navalia has set as a double objective for this exhibition, to achieve that the sector has its own brand and the internationalization of the same, making the exhibition and the naval sector reach the most relevant countries.
25,000 professionals
25,000 professionals, 750 companies from 90 countries and 500 exhibitors were the figures gathered at the last edition of the fair after consolidating itself as the leading fair in Spain and Southern Europe in the sector.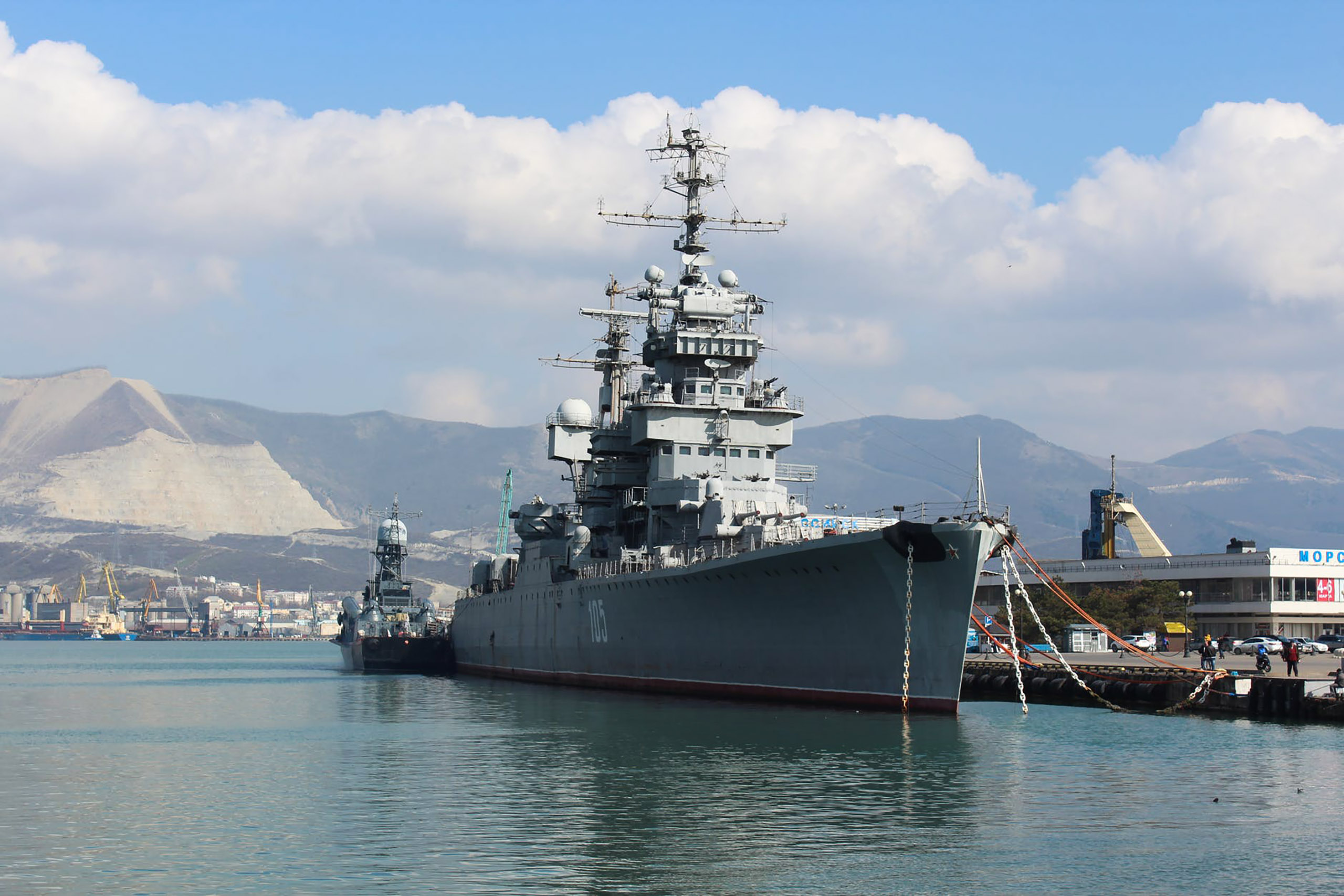 Acebron Group and the Naval Sector
On the occasion of the international exhibition Navalia, Acebron Group wants to reinforce its presence in the sector in which it has more than 20 years of experience in the development of services such as:
Machining of large parts and detail engineering
CNC horizontal and vertical turning
CNC milling and boring
Balancing and boiler making
3D measurement and mechanical assembly
Surface treatment
As well as the supply of components such as:
Intermediate shafts
Propulsion shafts
Pulleys and propeller hubs
Rudders and pedestals
Casings and shells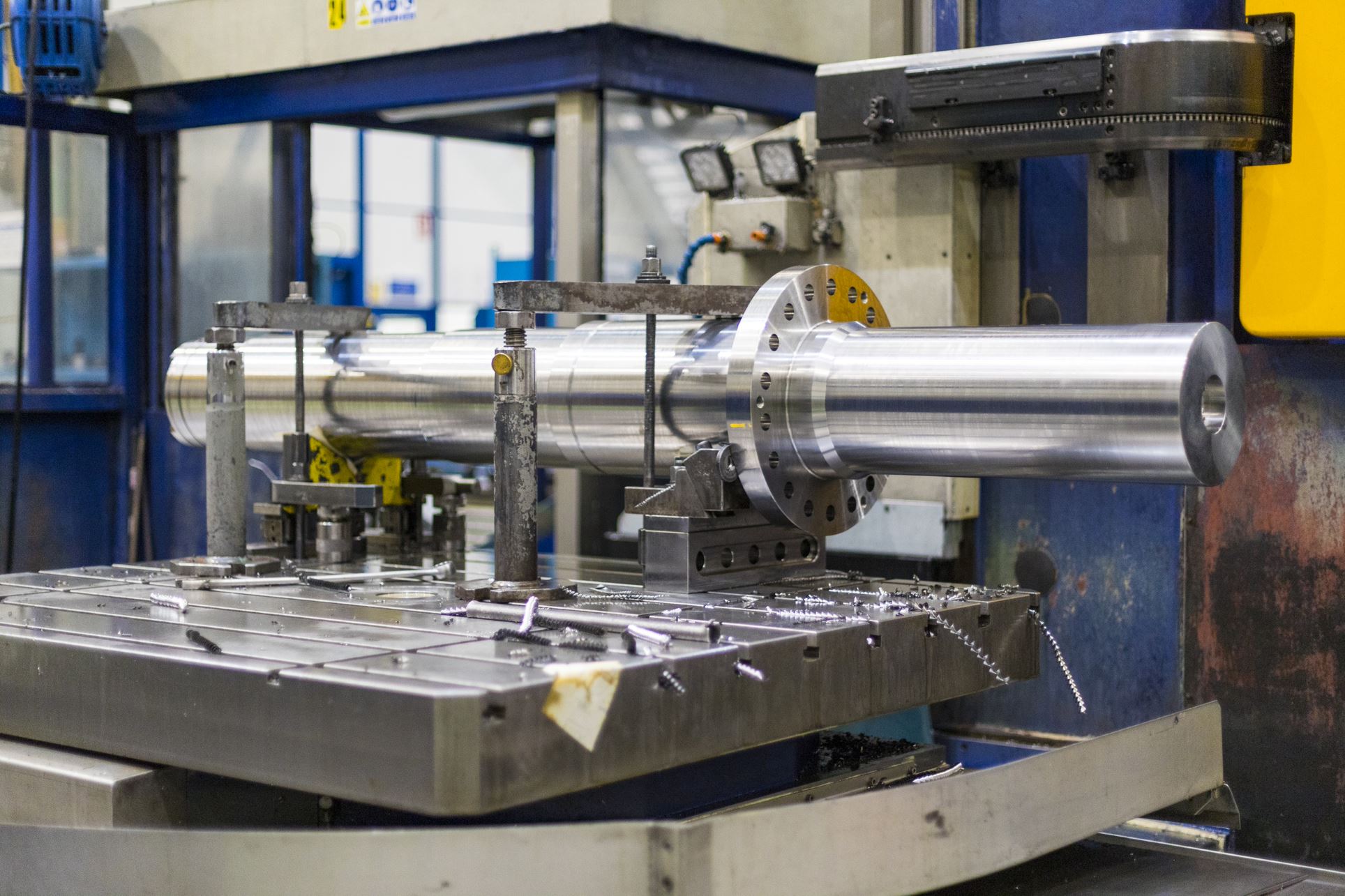 Navalia has already confirmed the international presence of exhibitors from Greece, Norway, France, Germany, Finland, Portugal, the Netherlands, Poland, Italy, Iceland, Belgium, Switzerland, Great Britain, Sweden, Russia, the United States, Canada, Argentina and Mexico.
The fair aims to relaunch the naval sector in the post-pandemic stage and show the world its potential in Galicia, where according to provisional data from the third quarter, the order book has risen to 17 ships worth 750 million euros.