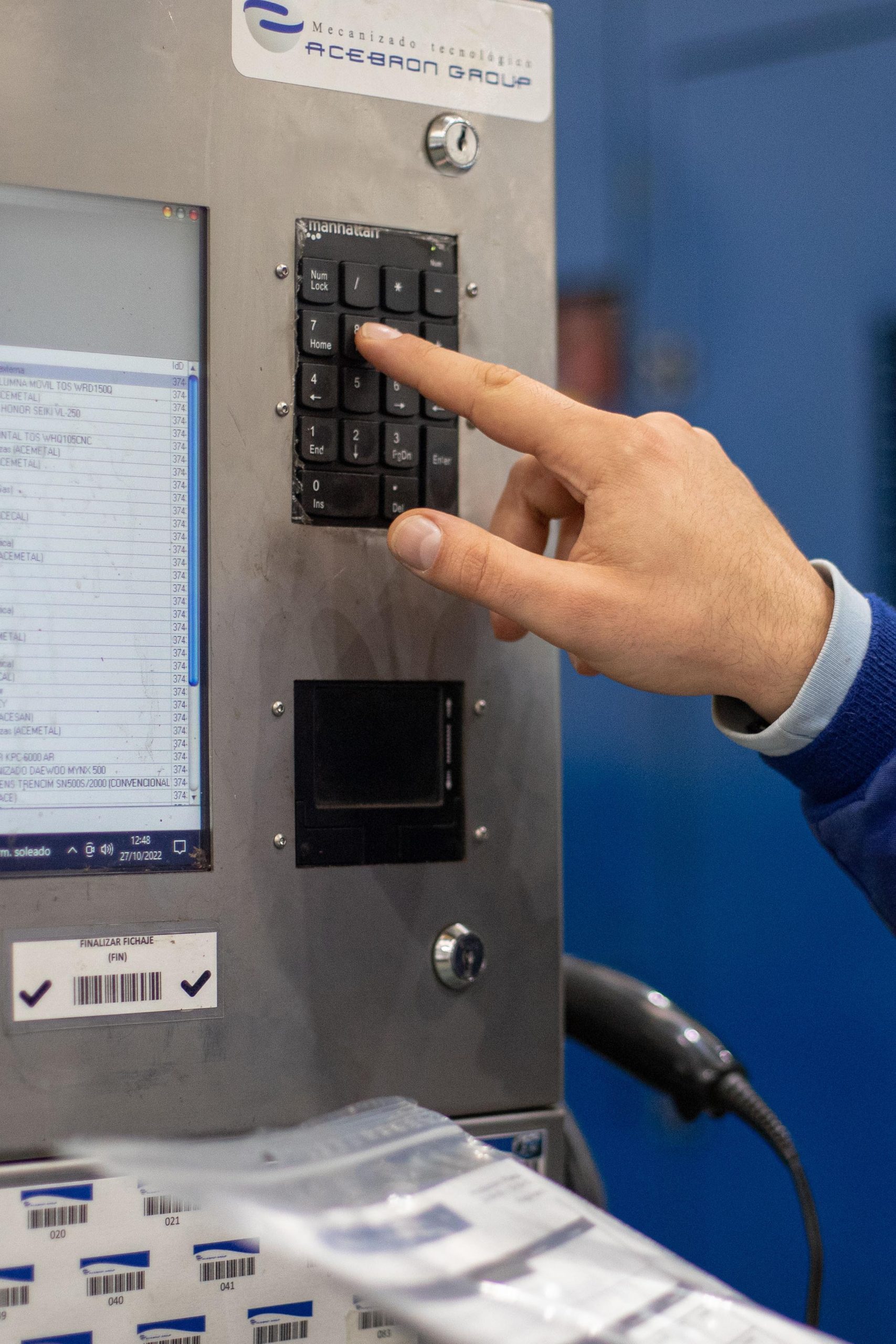 Jobs and sustainability in the aerospace sector
Acebron Group has distinguished itself in the market for its expertise in the manufacture of high quality machinery for the aerospace sector. With over 20 years of experience, the company has developed a wide range of products designed to meet the requirements of the most demanding customers.
In addition to machinery manufacturing, Acebron Group offers a wide range of production related services including: production engineering, technical manufacturing consultancy, supply of raw materials and commercial components, welding and boilermaking, machining, surface treatment (shot blasting, painting, plating and galvanising), blank assembly, pre-assembly, insulation, 3D measurement and packaging.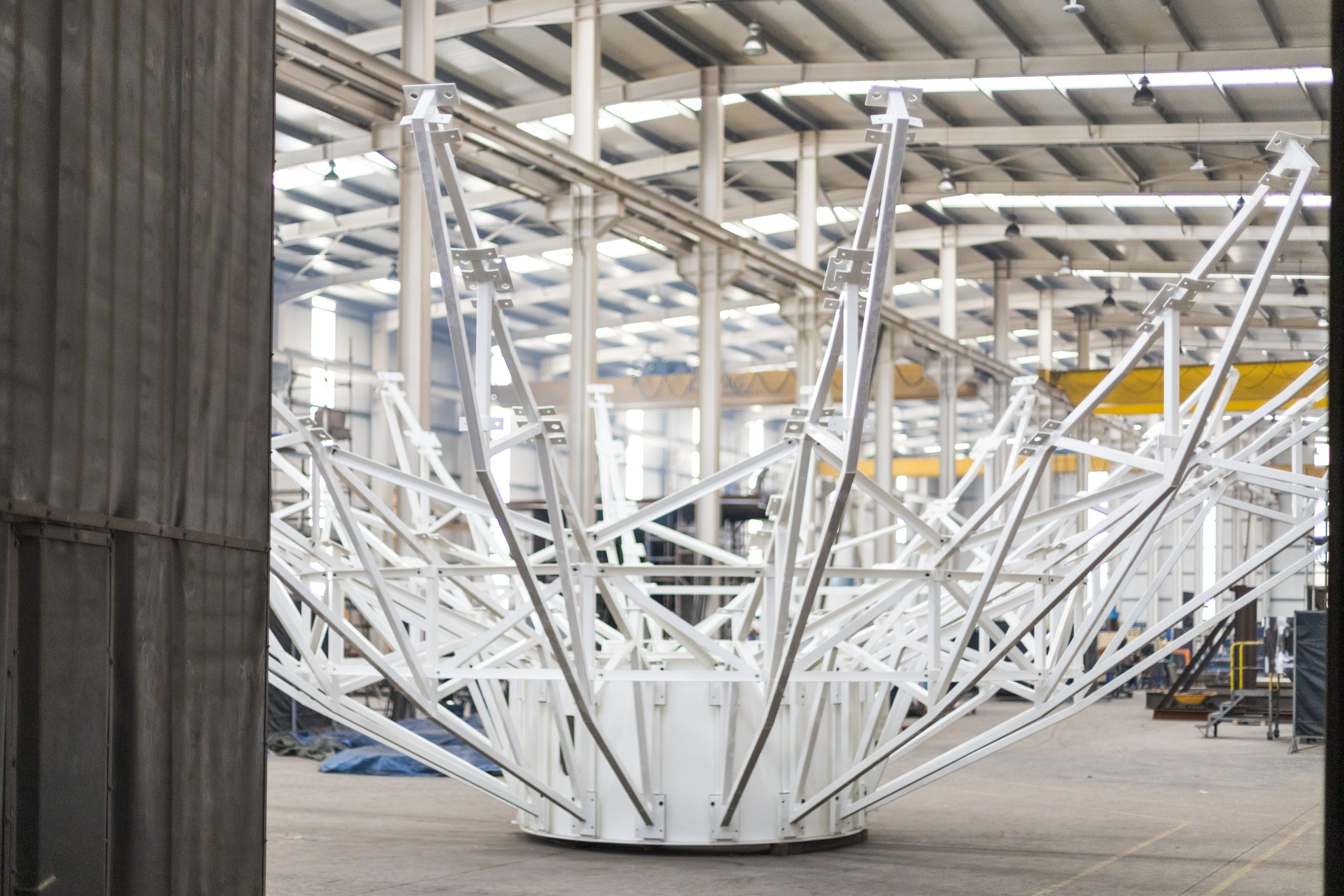 QUALITY AND RELIABILITY
A rigorous quality control system is in place to ensure product reliability. All machinery is thoroughly tested before being shipped to customers to ensure that it meets the specific requirements of each project.
Acebron Group not only produces machinery but also provides tailor-made solutions to meet the specific needs of each customer. It works closely with them to understand their requirements and create solutions tailored to their application, including systems integration, process optimisation and development of advanced technologies to achieve the best possible performance from their products. A wide range of after-sales services are offered to ensure that customers receive the necessary support throughout the life cycle of their products.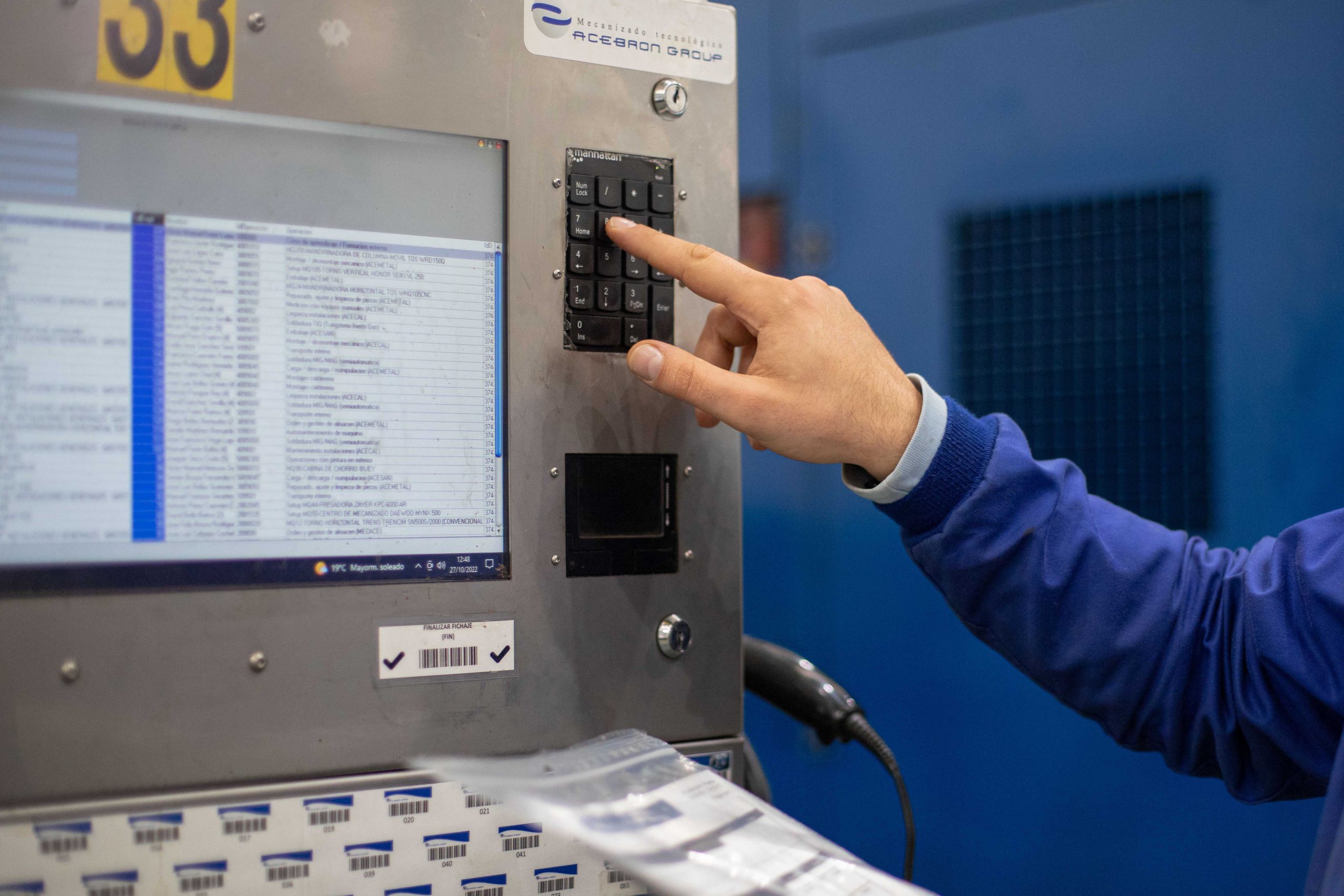 SUSTAINABILITY
Efficiency and sustainability are two key values that Acebron Group has implemented through a number of initiatives to improve energy efficiency, reduce its environmental impact and demonstrate its commitment to using recyclable materials. Over the years, more efficient manufacturing processes have been implemented to ensure that industrial machining solutions are sustainable in the long term.
Acebron Group has adopted advanced technologies, to improve the efficiency of its production processes enabling it to offer faster, more accurate and efficient machining solutions that meet the highest standards of quality and performance.