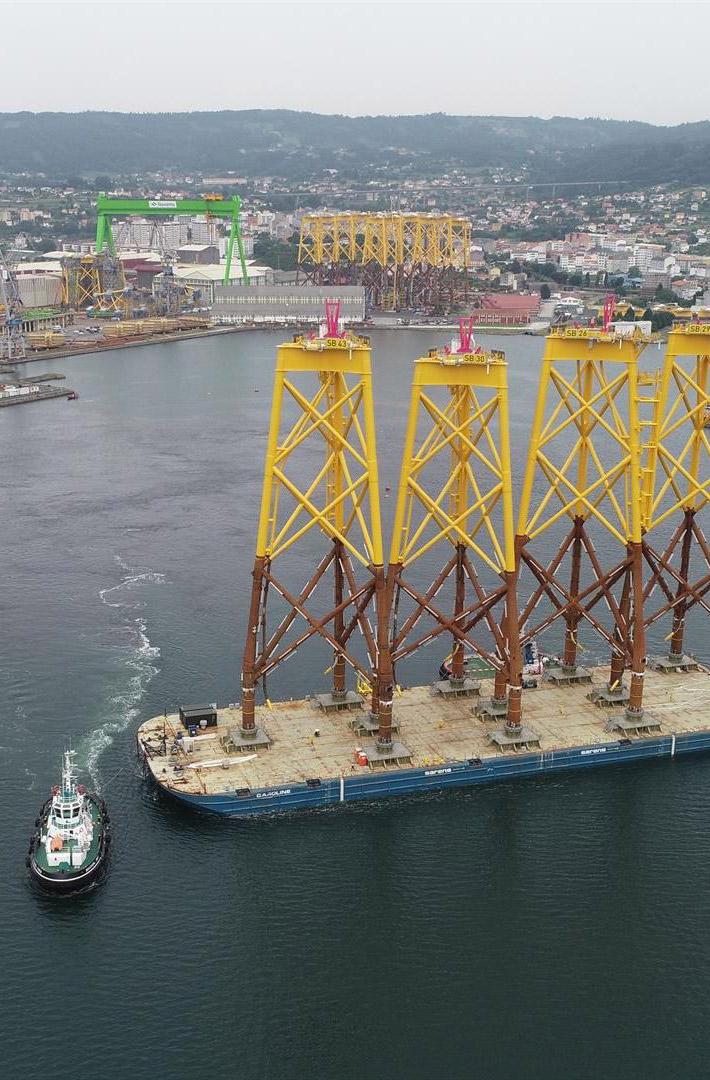 Offshore wind power Saint Brieuc
Last week, the first jackets that will form part of the Saint Brieuc offshore wind farm left for the waters of Brittany, France. These structures are part of the largest order to date executed by the partnership of Navantia and Windar in offshore wind energy and will create more than 1,000 jobs in Galicia and Asturias.
With almost five hundred megawatts (500 MW), Saint-Brieuc will be Iberdrola's first offshore wind farm in French waters.
Investment
The order consisted of the manufacture and assembly of 62 structures and the piles that anchor the wind turbines to the seabed. This contract, signed two years ago, amounts to 350 million euros and has allowed Navantia-Windar to open a new plant in Brest for the manufacture of 186 stabbings and intermediate platforms for the transition pieces, and the lattice structure for 34 of the 62 jackets for the wind farm.
"This agreement has strengthened a relationship of more than eight years between Iberdrola and Navantia-Windar, which totals contracts worth more than 1 billion euros, including the award to Windar of the transition parts for the Baltic Eagle offshore wind farms in Germany and Vineyard Wind 1 in the United States, as well as the orders already completed for Wikinger, in the Baltic Sea, and East Anglia One, in the United Kingdom". – Navantia
Partners
This agreement has enabled the consolidation of Navantia Seanergies, the brand created by Navantia to promote green energies and to position itself as one of the major powers in Europe. Navantia has a long history in the offshore wind sector and Acebron Group can boast of working closely with them in the manufacture of wind turbine structures.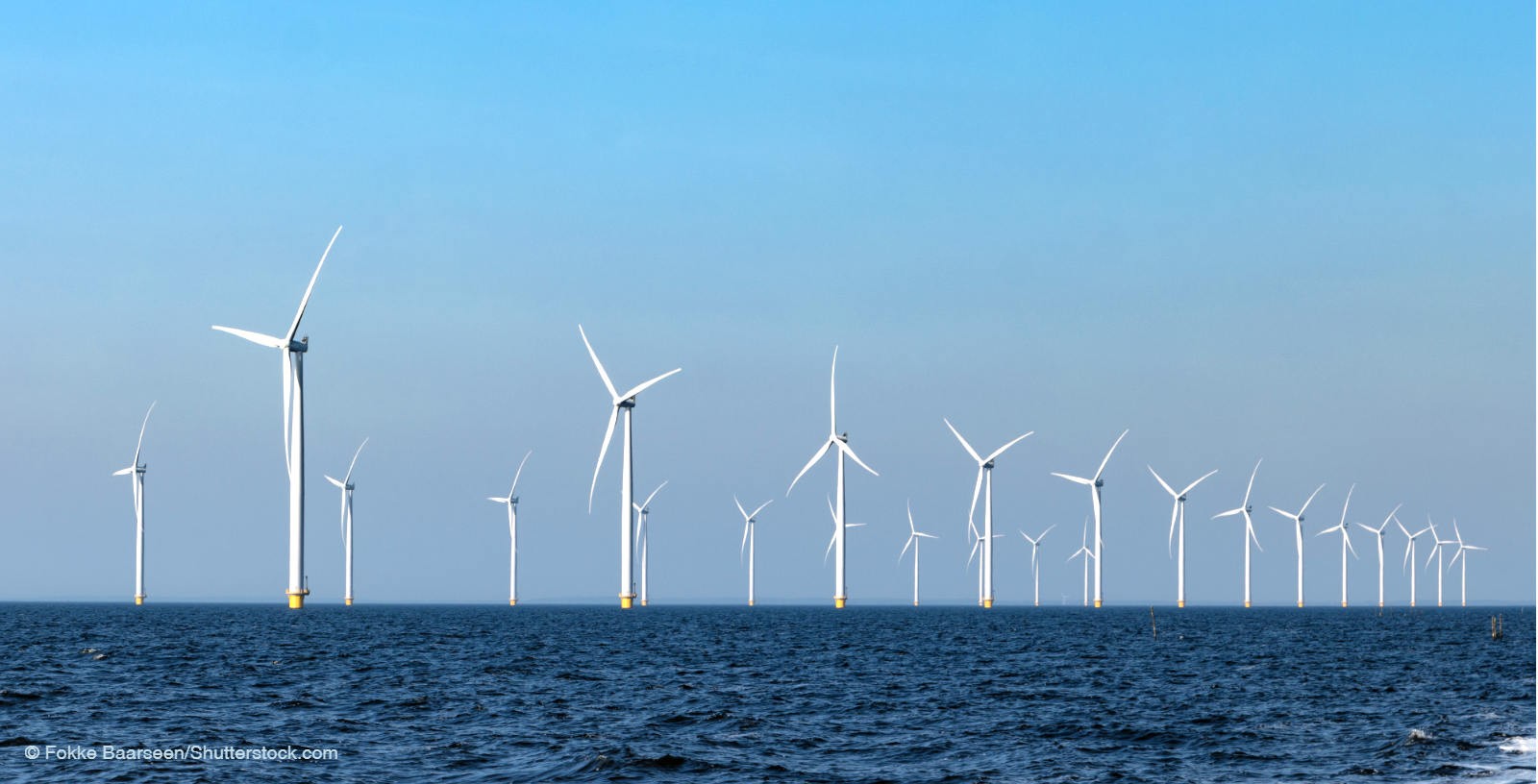 Our capabilities
We have been involved in offshore wind projects since 2016, specialising in the manufacture of welded components of wind turbine supports, both primary and secondary structures.  Our quality system and manufacturing process is certified with EN 1090-1:2009 + A1:2011 EXC3 and EN ISO 3834-2:2006, and has FROSIO approved painters (Norsok 501), meeting the highest manufacturing standards.
We are a benchmark company with extensive experience in the manufacture of:
Boatlanding y Rest platform

Stiffeners

Transition Pieces (TP)

Transport and logistics tools