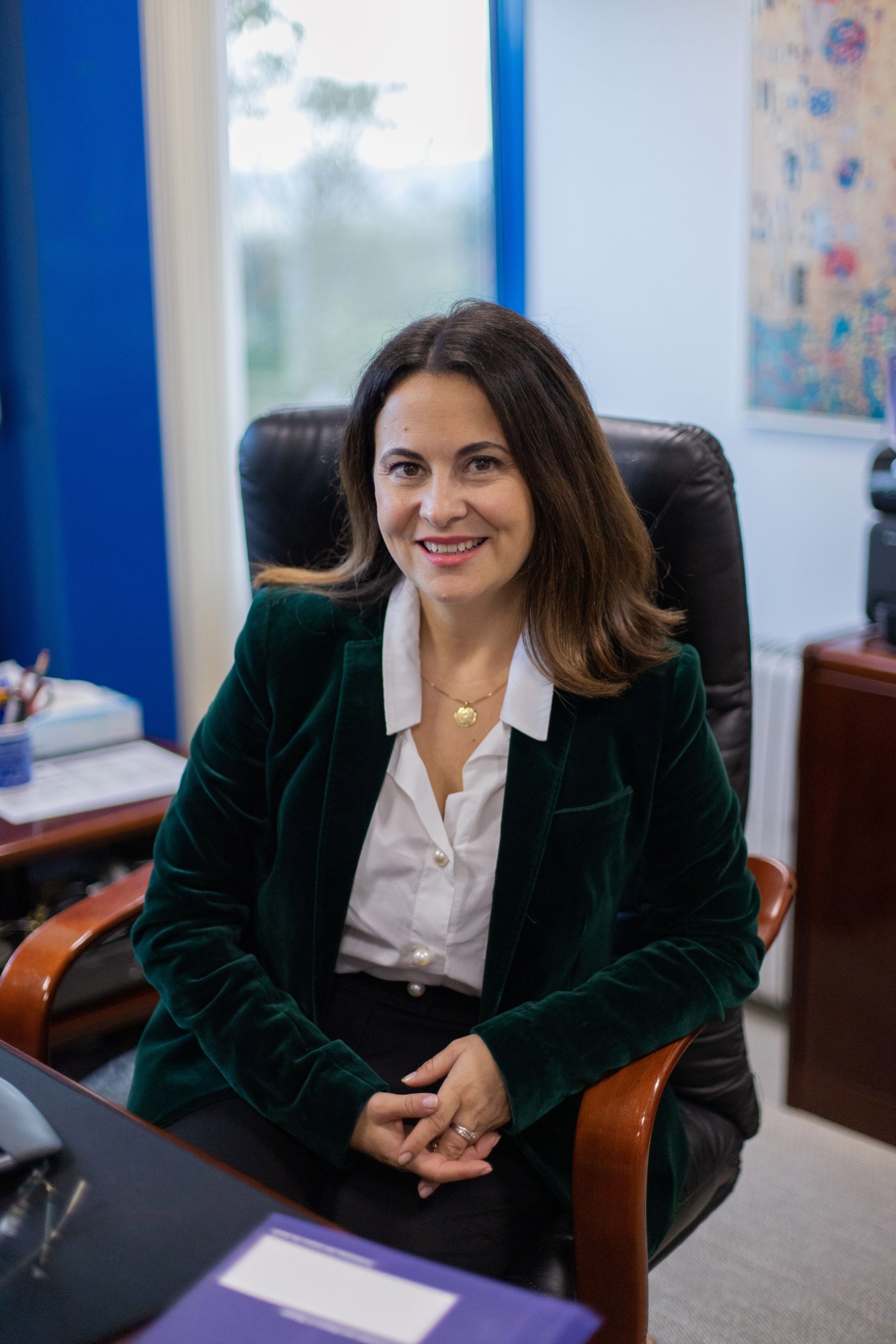 Puerto Empresa 2022 Conference Ferrol
Acebron Group has announced its attendance at the second edition of the Puerto-Empresa Days, which will take place on December 15 and 16 at the CIS A Cabana (Ferrol). During these days, the new framework of the port system, the environment and the business fabric will be explored.
Rebeca Acebrón, CEO of Acebron Group, will offer on the second day of this edition, at Table 5, a talk about the Opportunities offered by the Ecological Transition for SMEs. In her presentation, Acebrón will share some of the successful strategies used on her path to sustainability, and will discuss how SMEs can take advantage of the growing demand for sustainable products and services to drive their growth and competitiveness in an increasingly demanding market in terms of environmental responsibility. Acebrón's talk promises to be a valuable opportunity for all SMEs interested in exploring the opportunities of the ecological transition.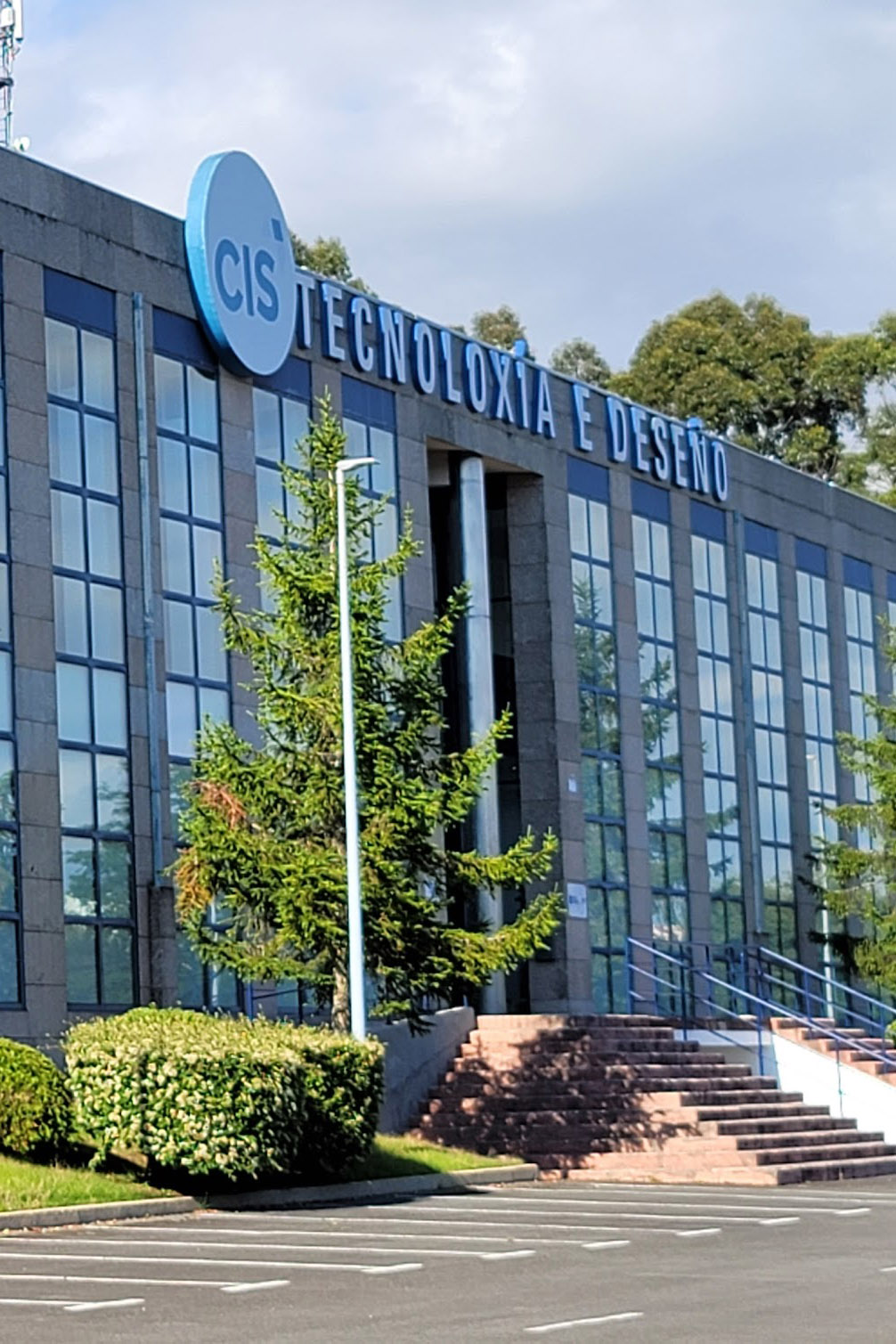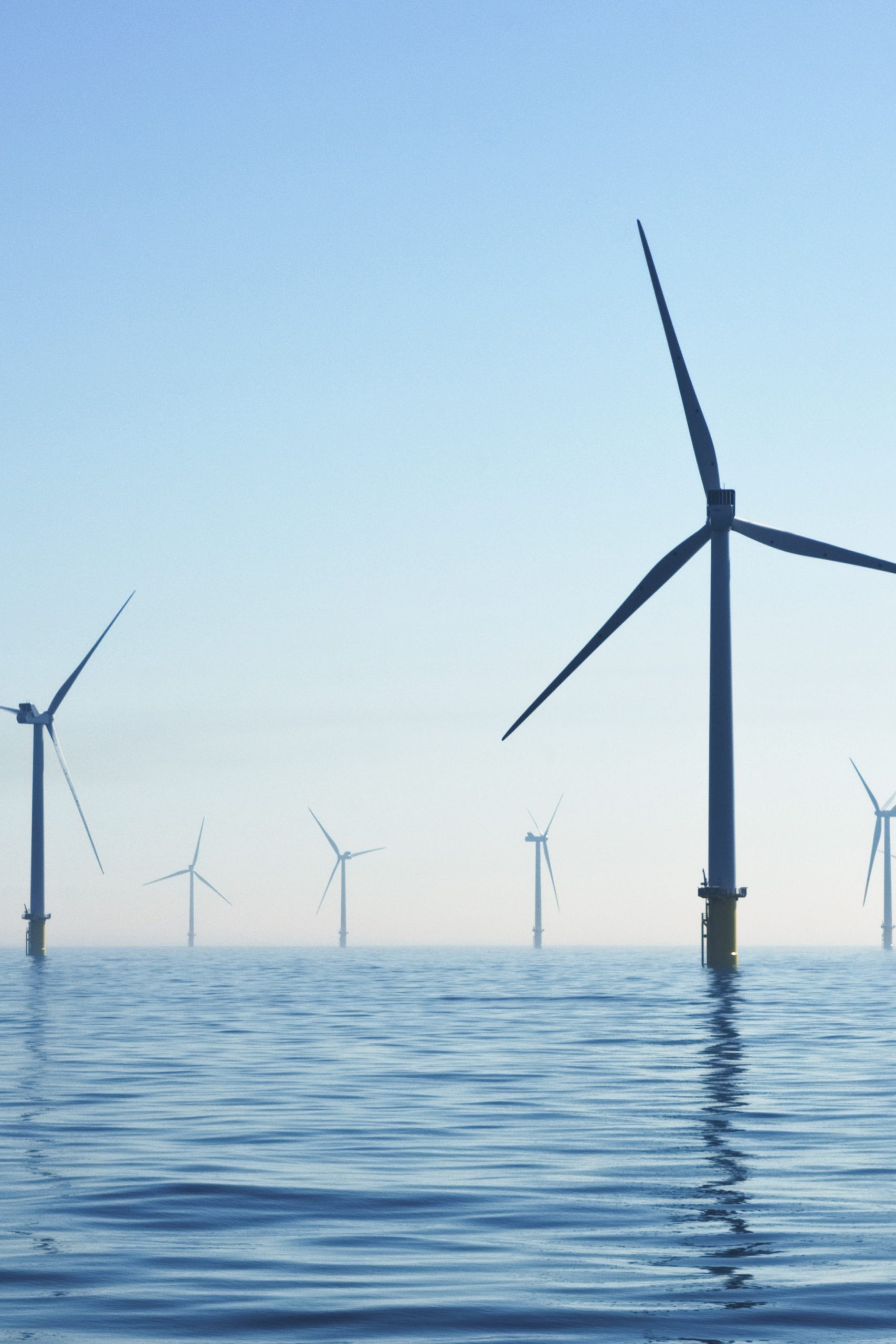 Port System, Port and Environment and Business Fabric
Este encuentro, que se organiza bajo el título "Impulsando la Industria del Futuro", recogerá los discursos de diferentes personalidades y eminencias del sector que compartirán sus conocimientos y perspectivas sobre cómo impulsar la industria del futuro a través de 3 bloques diferentes:
This meeting, organized under the title "Driving the Industry of the Future", will gather the speeches of different personalities and eminences of the sector who will share their knowledge and perspectives on how to drive the industry of the future through 3 different blocks:
Port System
Port and Environment
Business Fabric
In addition to Enrique Mallón and Dickson, other experts in the field are expected to attend, such as specialists in port infrastructure, sustainable energy and business management. These experts will discuss key issues, such as the modernization of port infrastructure, the implementation of clean technologies and the creation of a sustainable business fabric in the sector.
This meeting will be an invaluable opportunity to address the challenges and opportunities facing the industry of the future through the port system approach, and the presence of relevant personalities such as Enrique Mallón and Dickson will be a valuable contribution to the discussion.
Programme
The II Edition of the Puerto-Empresa Days will be held on December 15 and 16 and, in turn, in different tables in which each of the speakers will intervene.