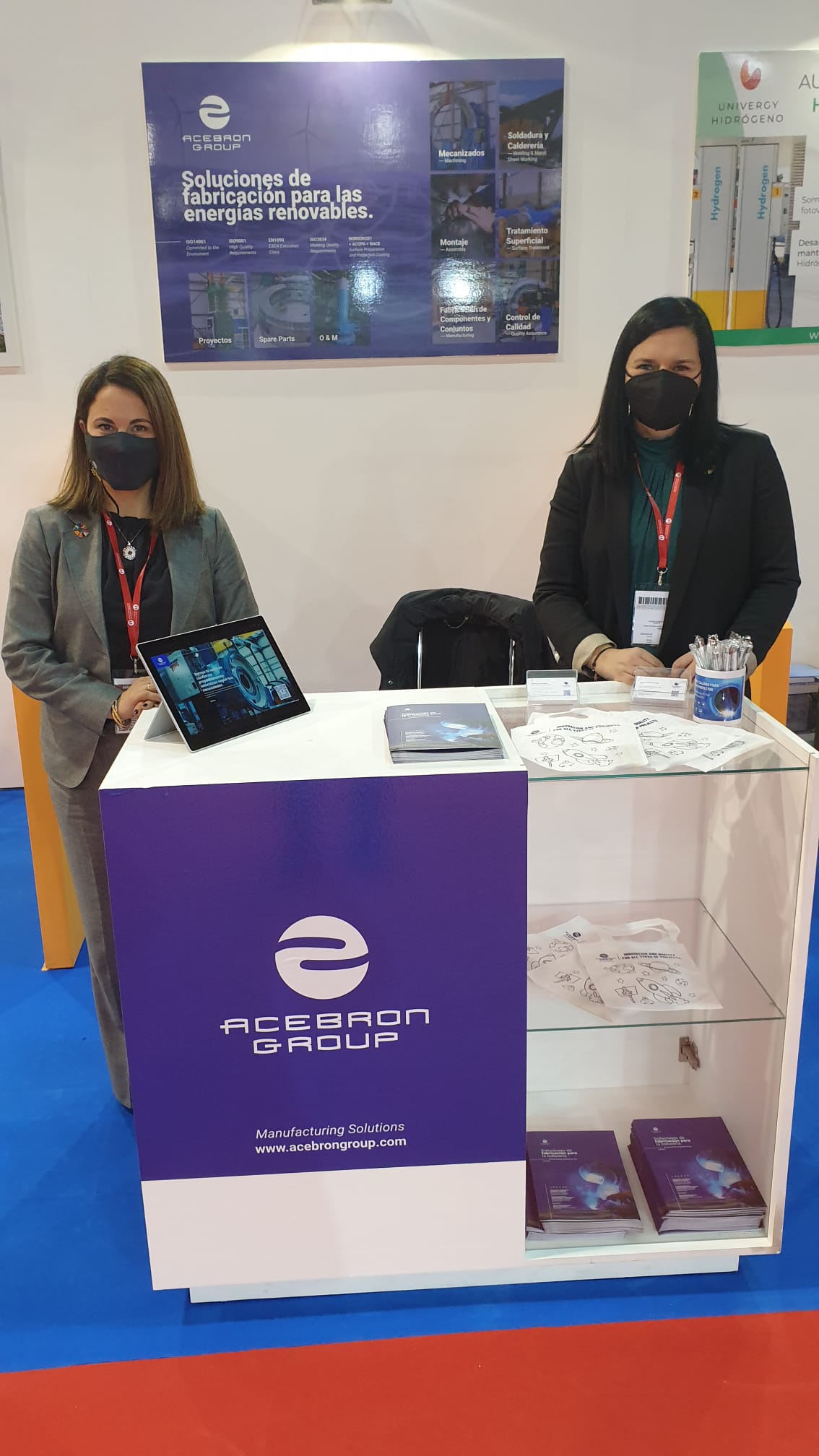 Renewable energies – Enerxétika 2022
Meeting point for the sector and debate on renewable energies.
In a space of 3,893 square metres, 251 participating companies from 13 countries from both the conventional and renewable energy sectors took part. During the three-day event, meetings were held on energy efficiency, sustainable mobility, industrial electronics, lighting, materials, equipment and services related to the energy sector.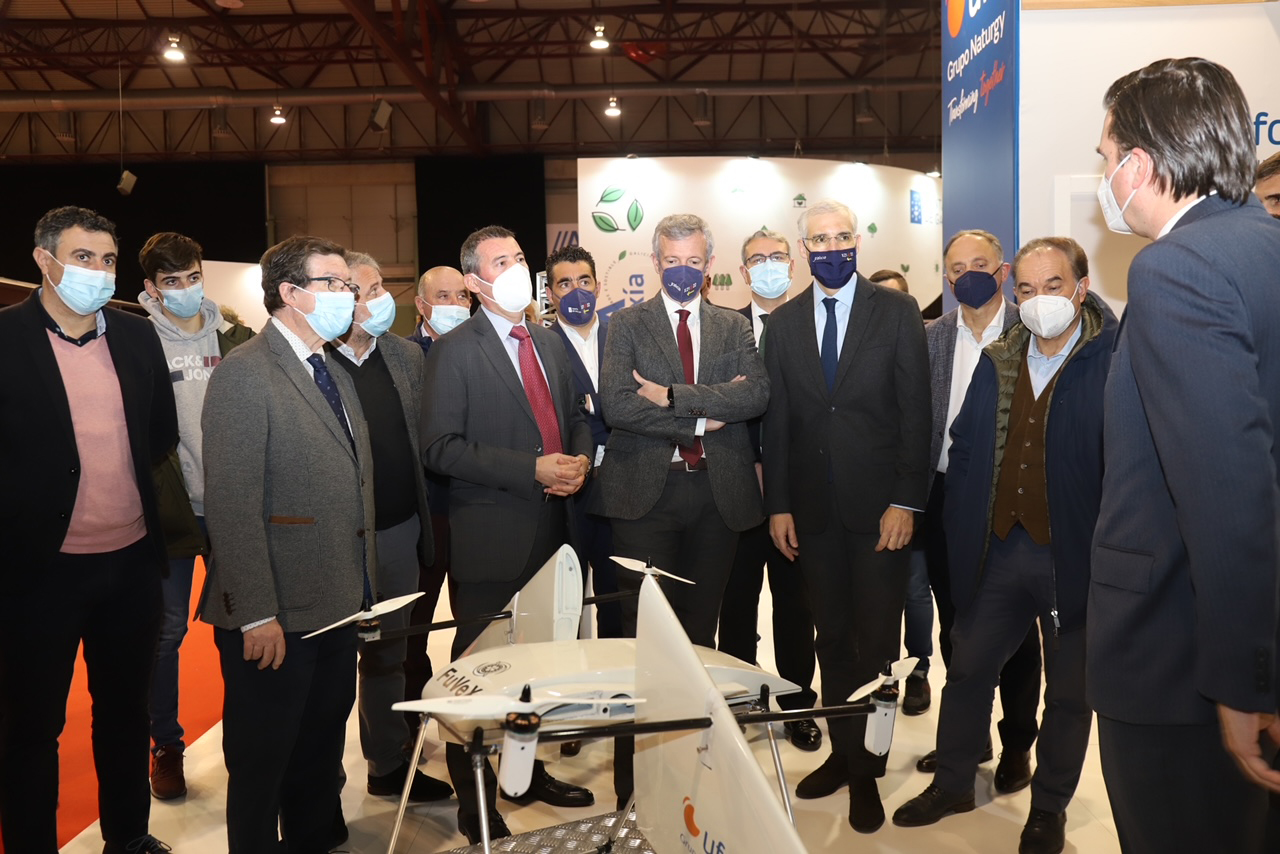 Support from the authorities
The event was attended by the two vice-presidents of the Xunta, together with the territorial delegate in the province and representatives of the Provincial Council, mayors and members of corporations in the area, as well as the general director of Semana Verde and the heads of Abanca. They all congratulated the Enerxétika 2022 initiative for its ability to adapt to the new times.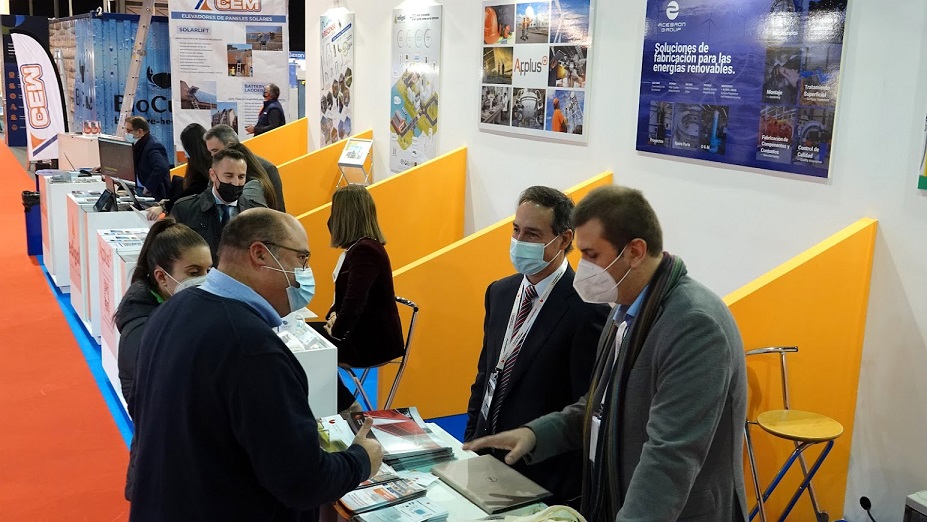 Green Transition
Carlos López, provincial deputy for Economy and Internal Affairs highlighted the relevance of Enerxética given the potential of the sector, especially renewable energies and energy efficiency. He stressed the importance of Next Generation funds to meet the objectives of sustainable development.
«In full expansion driven by the 2030 Agenda but also by the Recovery, Transformation and Resilience Plan».
Galicia is ready to undertake a fair and planned ecological transition that will allow the deployment of new renewable power, thus creating a more sustainable industrial fabric, generating employment and attracting investment. To help promote this transition, this year the Xunta will call for nearly €110 million to develop energy efficiency projects and promote renewable energies in companies, for families and the self-employed, and for sustainable and efficient mobility.
Renewable Hydrogen Conference
Green hydrogen is 100% sustainable and has secured its place as the fuel of the future, playing a key role in the energy transition.
Cluergal organised a conference to discuss hydrogen, its applications, innovation and safety. Speakers at the event included Ismael Prieto, Univergy's sales representative in Galicia, Brais Armiño, partner and head of business development at SynerHy, Francisco Silva, Iberdrola's representative in Galicia, David Meana, head of Mobility and Infrastructures at Energylab and Julio Vale, head of product development at SGS Energy Area. The event was welcomed and presented by Rebeca Acebrón, vice-president of Cluergal and CEO of Acebron Group.
Summary
The energy sector accounts for 4.3% of Galicia's GDP and generates 10,000 direct jobs and 22,000 indirect jobs. In addition, Galicia produces 10% of Spain's total energy and 20% of wind energy at national level.