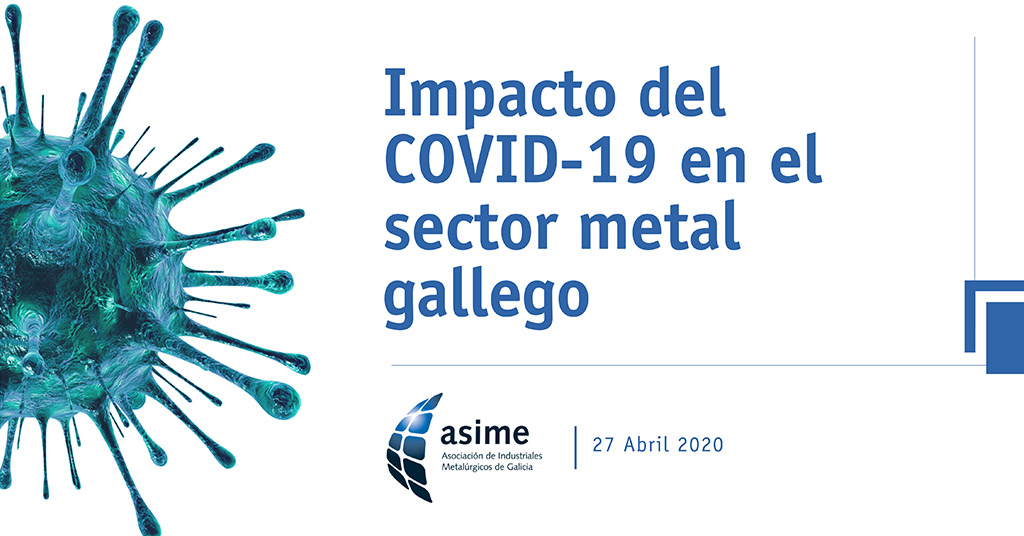 THE NEW NORMAL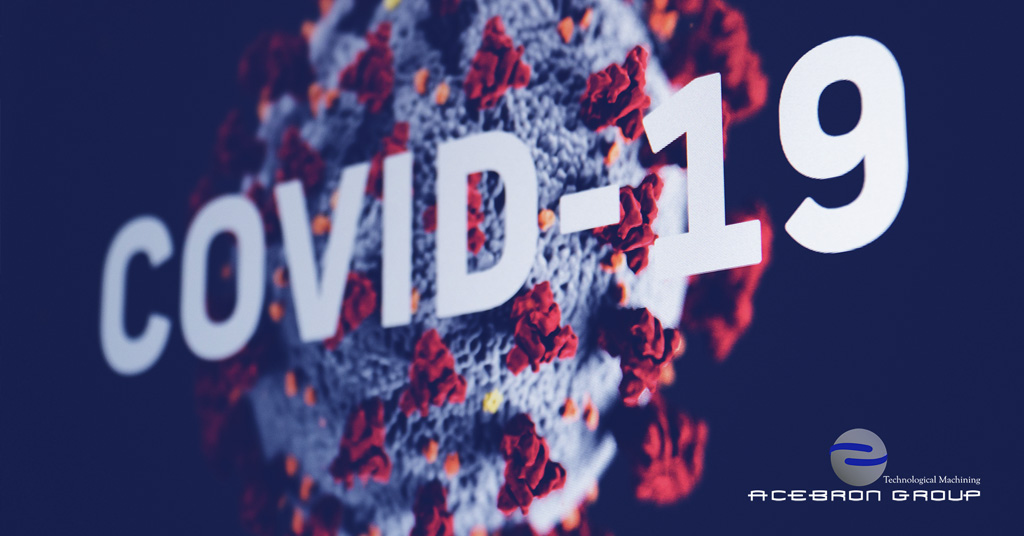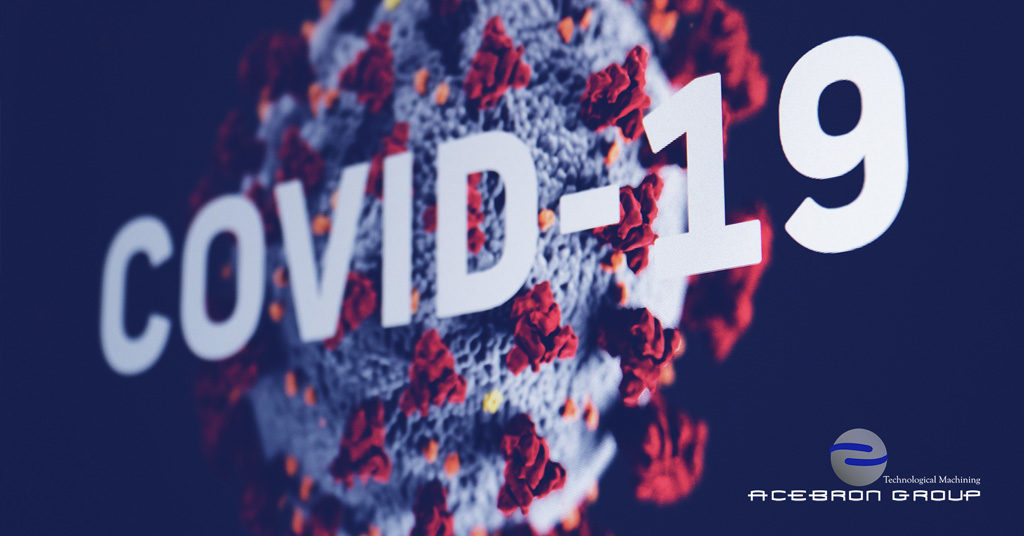 Since the beginning of the crisis caused by COVID-19, we have taken extreme measures. We follow the action guidelines and protocols to provide maximum security for our employees and clients without losing the excellence of our services. We are going through a complicated and uncertain path but we look to the future with positivity and hope.
We want to take this opportunity to assess what this crisis has taught us and what Acebrón Group, as one of the most influential metallurgical companies within the national sector, has done to contribute to this unprecedented situation.
RESPONSIBILITY TO OUR  EMPLOYEES AND CUSTOMERS
From the beginning, we have been aware of the complexity of the situation so we acted quickly to ensure the safety of our employees at work.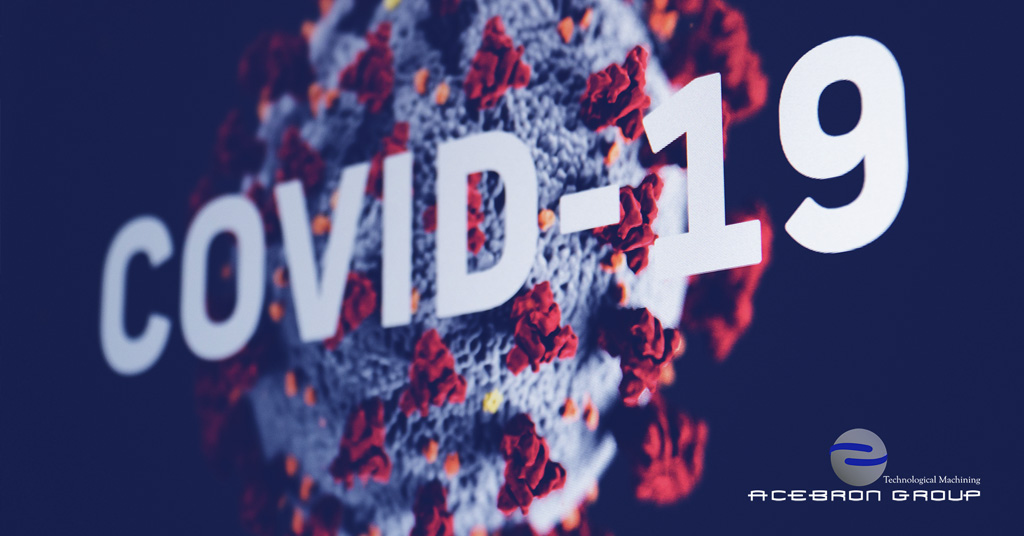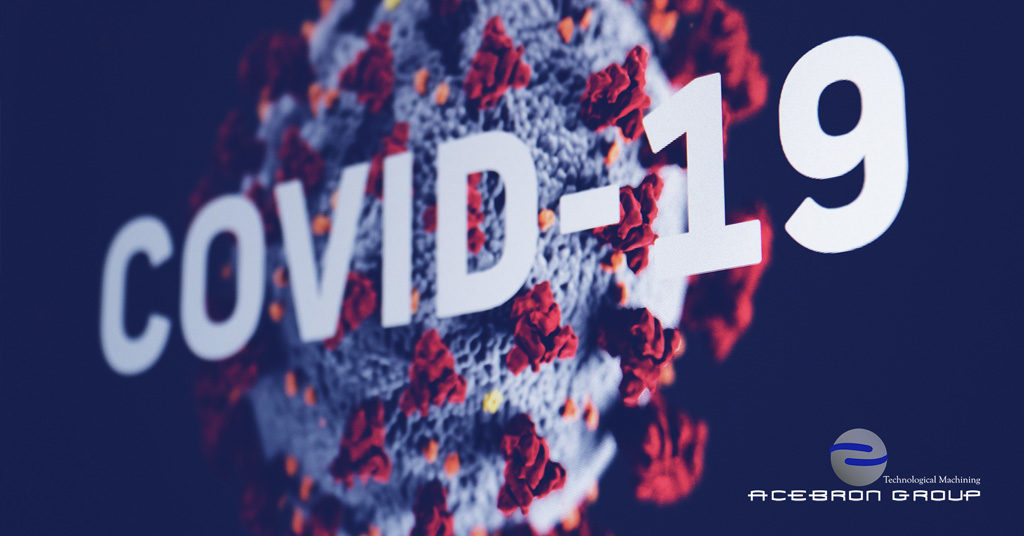 Our mission has not only been to protect them by providing them with adequate protection and new security measures, we wanted to go an extra mile by also helping them with something that we consider rather important for families nowadays. Flexible working hours. 
As far as we could, the sales, purchasing, administration and technical departments have continued operating remotely; answering inquiries by email and phone working together with the rest of the team that had to be physically at our premises . 
We thank all our team for their hard work and commitment during this difficult times.
Social Responsibility
The crisis has affected us all. From Acebrón Group we wanted to contribute to the society in the following way:
Making our manufacturing technology machines and all our high-tech measurement and testing equipment systems available to the State to manufacture the equipment or components that were required.
Donating medical supplies (100 protective gowns and 300 nitrile gloves) to Juan Cardona's hospital.
Filling our website with rainbows drawn by the little ones to remind everyone that we are together in this. 
Acebrón Group can't thank enough the team that helped our community during the crisis. Their work has been excellent and extremely brave. Thank you all.
Last but not least, we would like to thank all our customers and suppliers for supporting us and being by our side during this arduous journey. We have tried to minimize our delays on delivery times but without your collaboration and patience it would have not been possible. 
The greatest value of a company are its employees and clients, but from Acebrón Group we would also like to include our suppliers. Together we have created an invincible team.
The future after COVID-19: What does it have for us?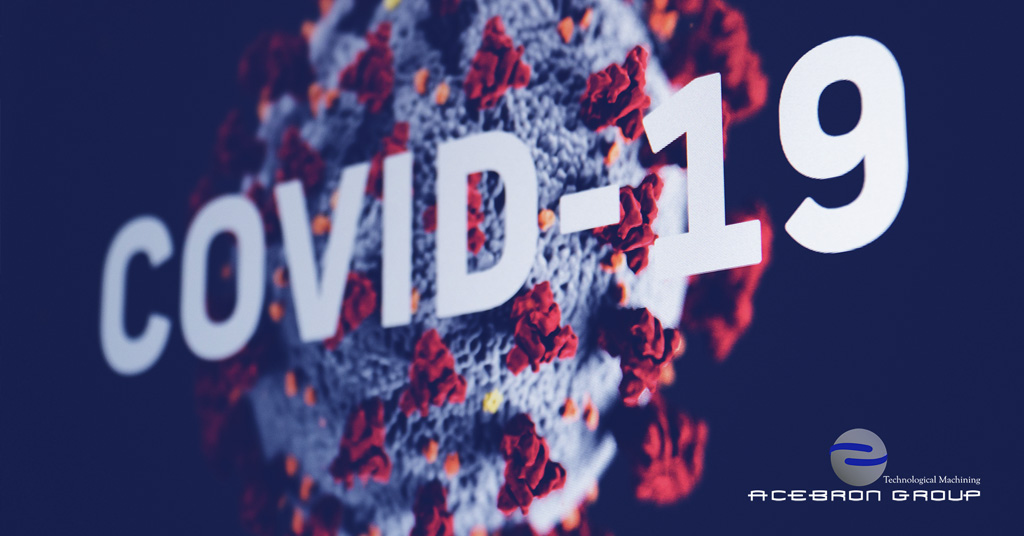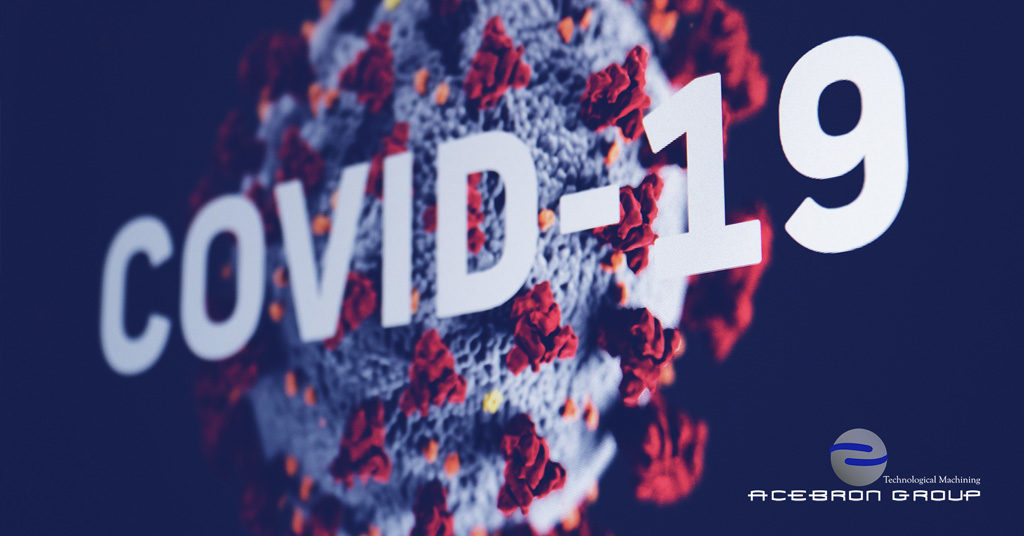 We are venturing into unsettling times but this will give us the possibility of reinventing ourselves. We must adopt the new measures that have been taken after the appearance of COVID-19 in our country in a flexible and an adaptable way. 
From the beginning back in 2000, we have been following three strong values; flexibility, adaptation and commitment. We will rebuild the future of Acebrón Group based on those three pillars.
The reincorporation of our staff will be carried out in a gradual way, using adequate protection and preserving the social distancing recommended by official organisations. We will continue to maximize the hygiene and cleanliness of our facilities, especially the contact areas. We will keep in place our strict protocol for loading and unloading lorries.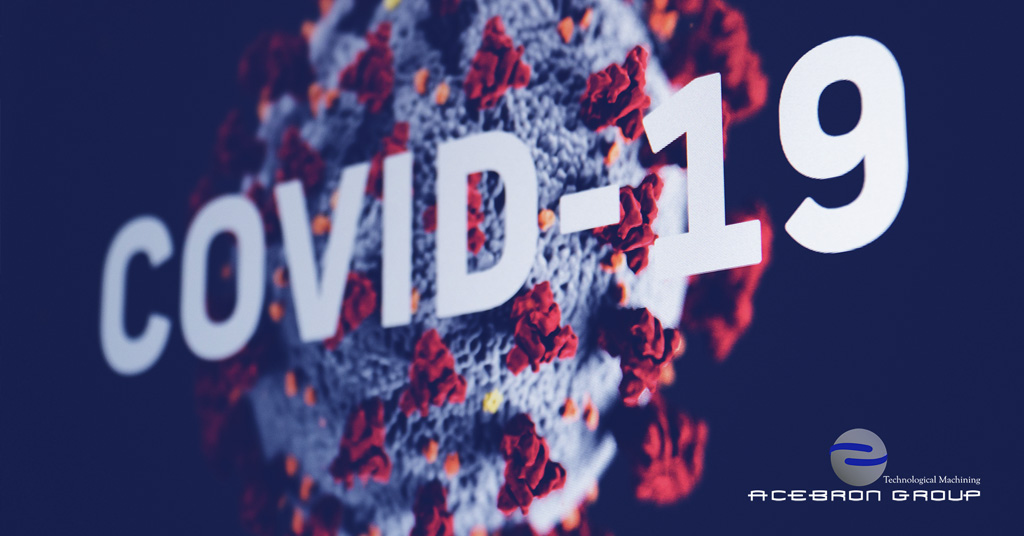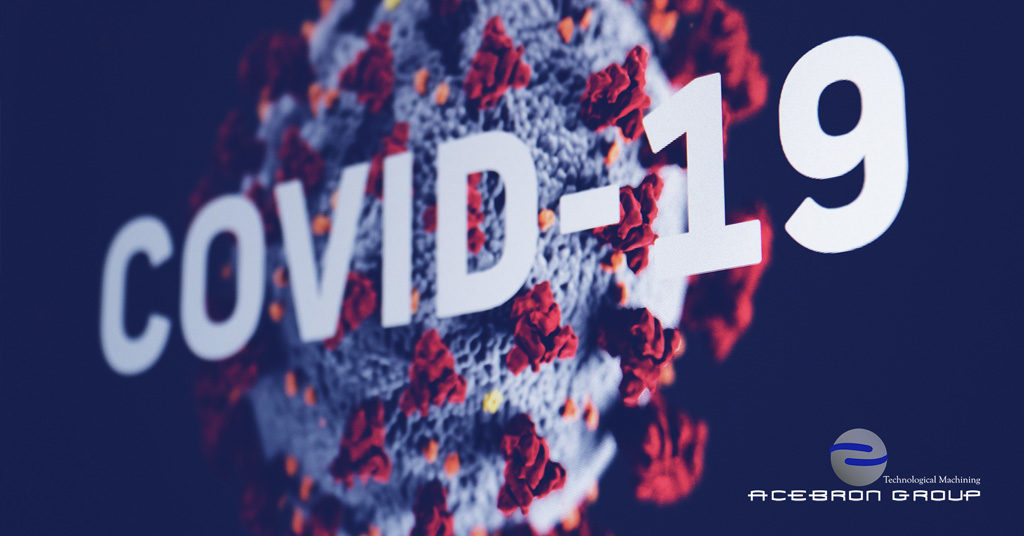 Each and every member of our team has received specific training on the importance of complying with the new recommendations imposed by official bodies. To raise awareness, posters with information on the new measures have been displayed and the most relevant actions have been projected on our screens.
Times are changing but we feel well prepared and hopeful.
We have been offering a high quality service for 30 years and our commitment now is to keep offering exactly the same but with a great deal of security. 
We want to thank you all we will never be tired of saying #TodoVaaSalirBien