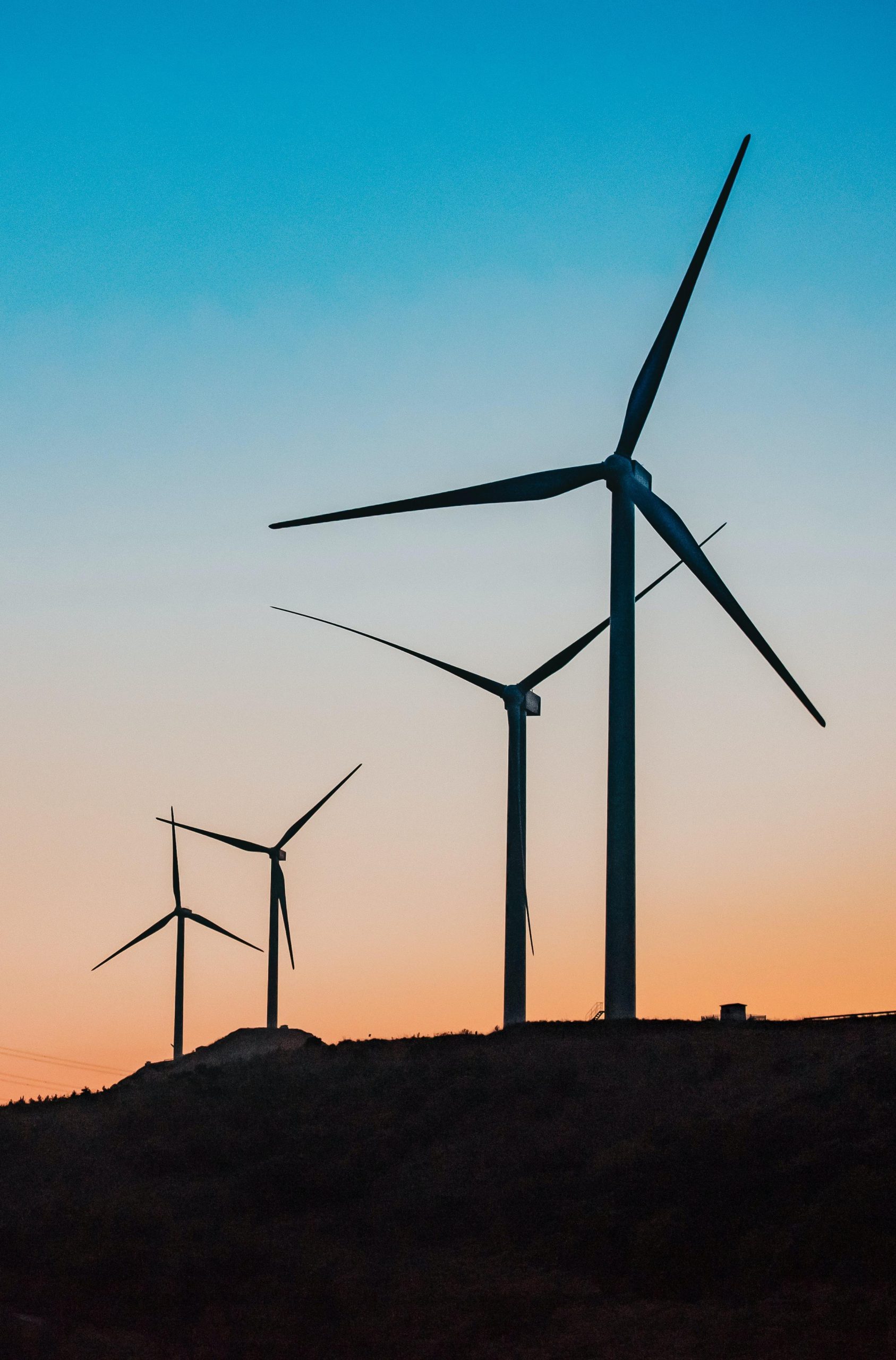 VII Galicia Energy Awards
Last June the Association of Industrial Engineers of Galicia, in collaboration with the Illustrious College of Industrial Engineers of Galicia, announced the winners of the VII Galicia Energy Awards. The awards will be presented in this edition at a gala in Ferrol, for which there is no date yet.
The VII Galicia Energy Awards are the most important awards in the sector within the community and recognise the best careers and projects in the dissemination, promotion and implementation of good practices that contribute to provide solutions to climate change.
ASIME-GOE (Association of Galician Metallurgical Industrialists-Galician Offshore Energy Group) will be awarded the Energy Awareness and Dissemination Action Award for the work it has carried out since 2013 to make the importance of renewable energy more visible.
These initiatives represent a boost for the Galician industrial sector and have allowed many companies to consolidate and expand their production towards new markets. GOE is made up of more than 30 companies, Acebron Group being one of them,  which produces various elements of the offshore energy value chain.
In addition to the award for awareness-raising, the awards are divided into the following categories:
The award for Communication on Energy Matters  has gone to the journalist Jorge Guzmán Lorenzo, from El Diario de Ferrol, for his professional commitment to publish the reality of the economy, the industry and energy of the region of Ferrol and Galicia in general.
The Best Entrepreneurial Project will be for Esmas Smart, a company from Oleiros (A Coruña).
The award for the Best Lighting Project will go to the Coruña-based company Instelec for its project "New Collaborative Approach to Urban Lighting under the Slowlight philosophy"
The Best Innovation Project will go to Energylab and Naturgy, for the start-up of the Mixed Renewable Gas Unit.
The best renewable project has been awarded to the Pontevedra-based company EDF Solar for its performance in isolated self-consumption by the agricultural company Cas de Pedro (Lugo).
And finally, the Best Energy Efficiency Project will go to the Vice-Rector's Office for Infrastructure and Planning at the University of A Coruña for the "Project of works' execution for the integral energy optimisation of the La Normal building in A Coruña".
The jury of the VII Premios Galicia de Energía has also decided to give an Honorable Mention to the Navantia Turbine Factory.