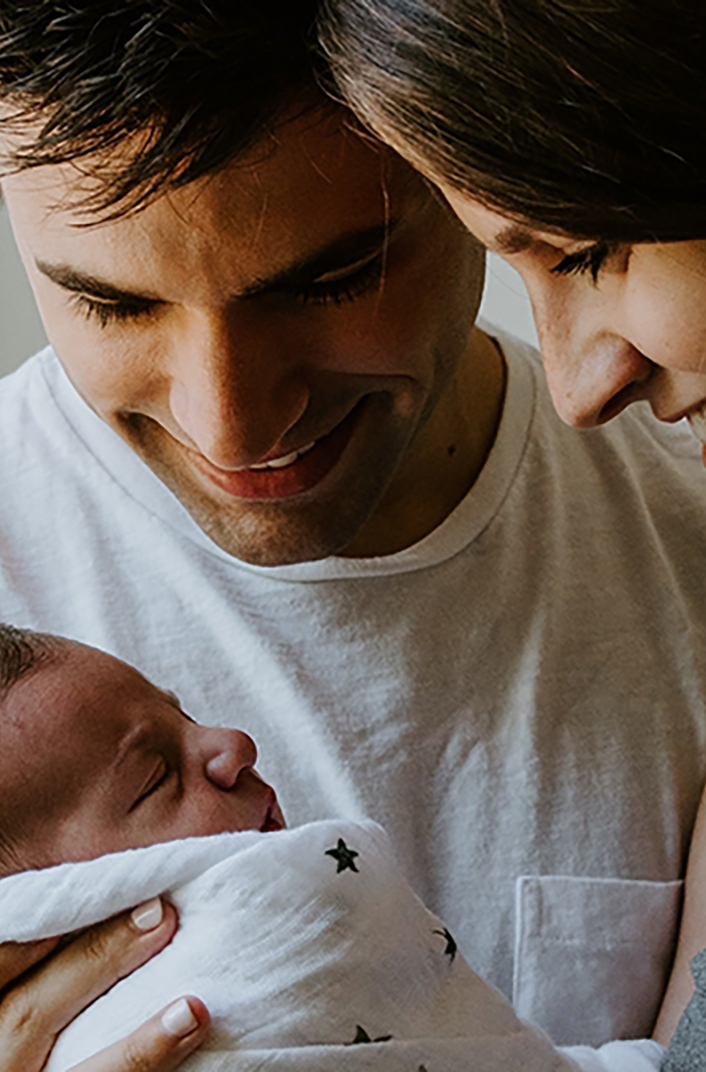 Acebron Group's work reconciliation program
Carrying out a labour reconciliation programme is a key measure to promote equality between workers and improve their performance.
Providing facilities for employees to combine personal life with work, allows workers with young children, who have to take care of a family member, who are training while workingin… to get more out of their day and make the most of their time. More importantly, that the whole workforce can count on the same facilities and not have to give up a job because they can't match it with their extra-work life.
At Acebron Group we care that our employees can enjoy these facilities. Therefore, in our Equality Plan we provide for measures to promote the reconciliation of personal and worklife.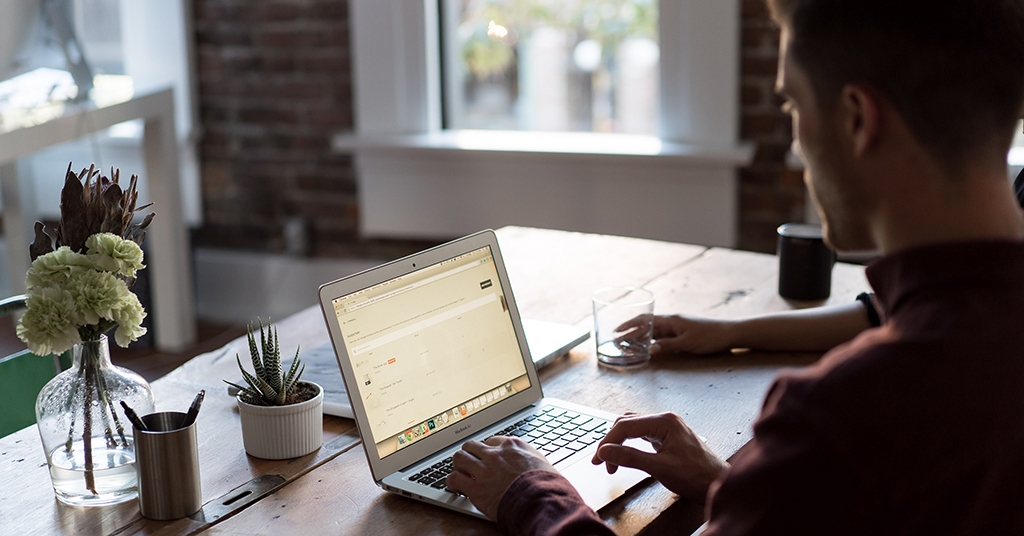 How we improve the work and personal life balance of our employees
The measures we take to improve the labour reconciliation of our workers are:
The establishment of rotating shifts, in which shifts are agreed according to the time availability of each worker.
Shifts adapted to the working hours of couples, to facilitate the care of the little ones.
Consensus of vacation dates, giving priority to employees with children.
Reduction of hours for employees who apply for it for the care of minor children and family members.
Continuous day in the months of July and August for office employees.
Authorization to connect to our servers and work from home for office workers who, by conciliation circumstances, do not have the possibility to one day attend work.
Flexible hours at the entrances and exits.

Benefits of implementing the labour reconciliation program
Thanks to the implementation of this work reconciliation program:
Equality between workers is promoted both at work, at home and in family and social.
Workers are more motivated, committed and linked to the
Workers' performance is higher.
Lower absenteeism.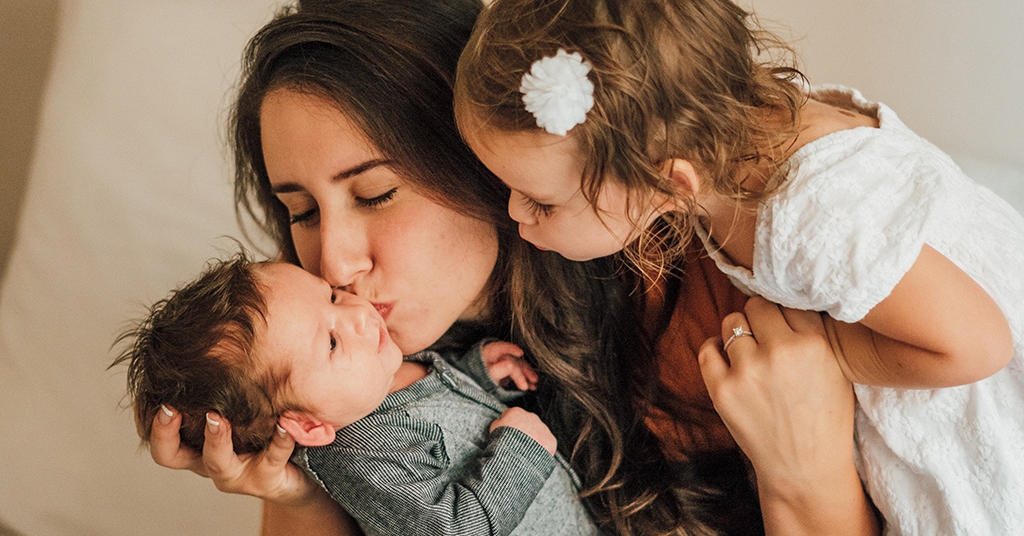 We hope that more and more companies and institutions will join this series of time improvements to eradicate the still present inequality between workers.