Extending the life of metal components
Specialised in sectors with high quality requirements such as nuclear, wind and hydraulic. We have a NACE International certified inspector (CIP Level 2) for the quality control of our products and highly qualified painters certified by ACQPA and FROSIO (Norsok 501.
Somos tu socio de confianza proporcionando soluciones a medida
Acebron Group es tu socio, nos preocupamos por tus necesidades y te proveemos con las soluciones más innovadoras, limpias y eficientes para impulsar tu negocio.
Painting,

Painting,

blasting

blasting

and

metallising

metallising

of industrial parts
More than 30 years of professional and business experience in surface treatment
We help your

company

company

to achieve its

objectives

objectives
We have over 30 years of experience offering the best manufacturing solutions to help your business grow.
News

News

Talleres

Acesan

Acesan
Request

Request

access to the virtual

tour

tour

of

of

our

our

facilities
High quality product.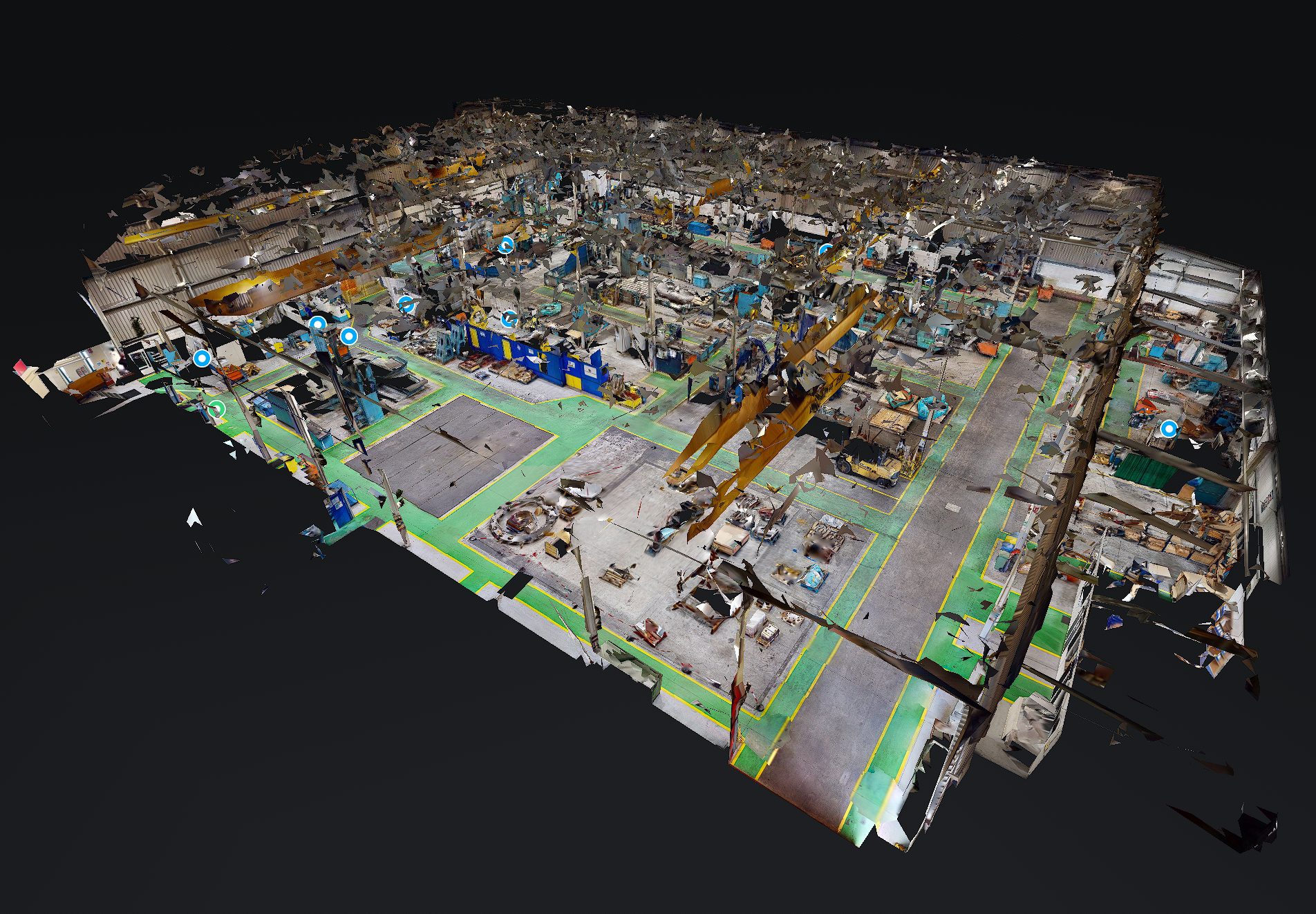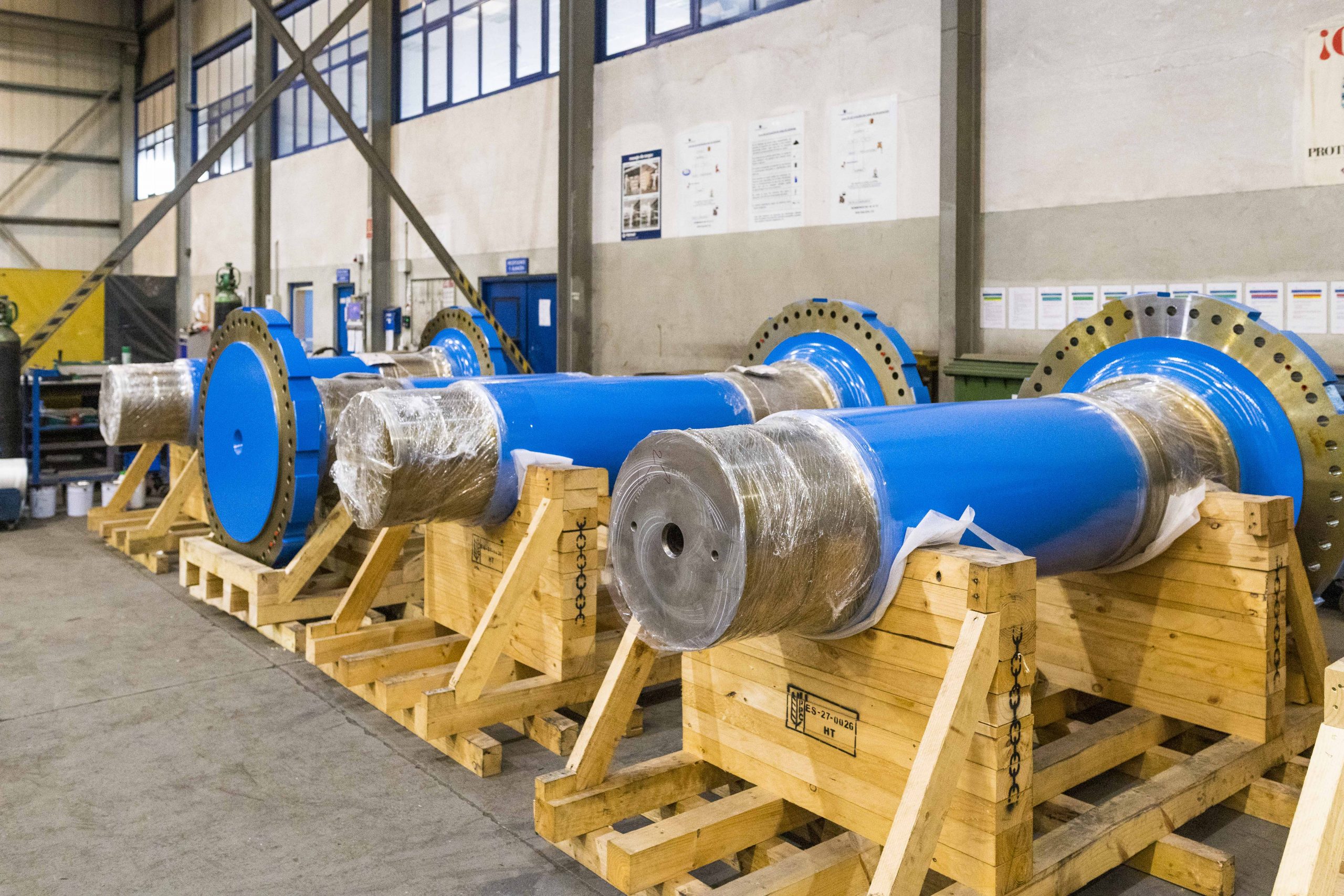 Online

Online

shop for painting, sandblasting

and

and

metallizing

metallizing

of

of

new and refurbished parts