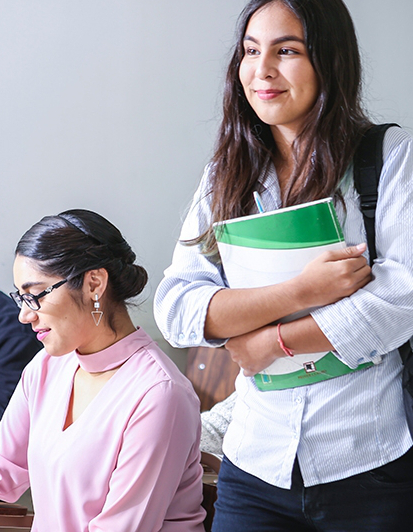 The presence of women in engineering
Engineering careers continue to stand out for having a high percentage of male enrolled and a very small presence of women. Only 15% of graduates are women. Why this low presence of women?
It can be attributed mainly to the stereotypes associated with these professions and to the still predominance of men in many companies to develop these jobs.
When in fact it is a job for which both genders are equally trained and which, inaddition, has very good working conditions. Therefore, it is crucial to take steps to reduce this gap that is present in all STEM (Science, Technology, Engineering and Mathematics) careers.
How to end the gender gap in engineering?
The first step is to bury all the stereotypes around us and promote equality in all areas. Numerous studies confirm that there is no difference between men and women in the aptitude for engineering. It's just about social prejudices that we've been acquiring as children.
The other big step in ending this gap is motivation. We need role models and mentors that encourage women from a young age to do engineering-related activities and aim to become engineers in the future.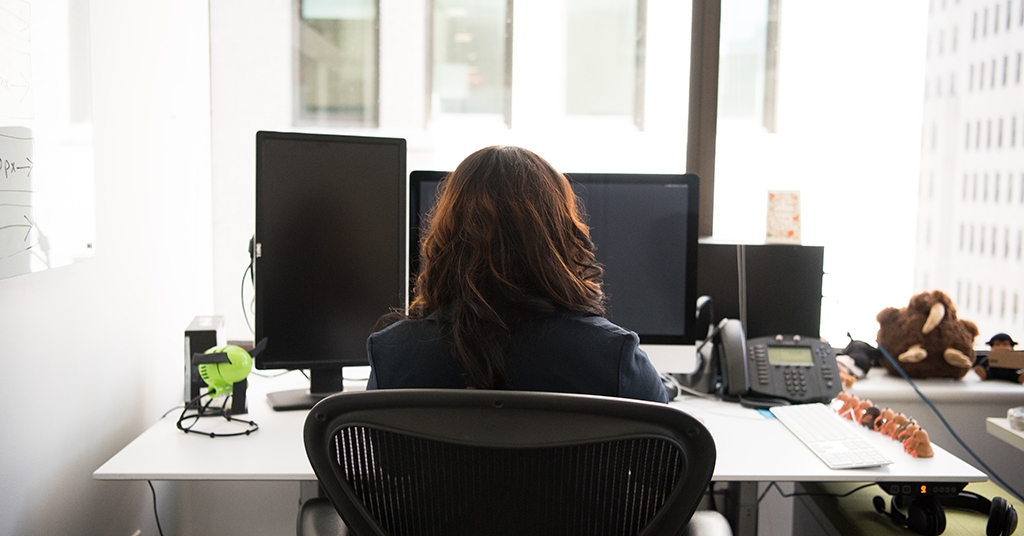 Scholarships and equality plans
More and more scholarships promote equal opportunities and encourage gender parity in order to boost female talent. A good example is the Girls First initiative, which offers scholarships to girls between the ages of 10 and 16 in schools where they promote female talent in scientific and technological vocations.
After training, it's time to work. More and more companies include equality plans in their ESE so that both genders can enjoy the same working conditions and eradicate sexist language and other attitudes that foster inequality.
Our grain of sand at Acebron Group
To reduce this gender disparity, Acebron Group has an Equality Plan, which we have carried out with the help of the Women's Institute, with which we aim to eradicate the disparity of treatment and opportunities between men and women in the company.
Despite being in a sector with a strong male presence, we have 7% women in the departments of engineering, administration, HR, logistics, quality and environment. In addition, 25% of our workforce engineers are women. We expect these percentages to continue to increase over the years.